OZAPHYRE (OZP)

IEO

Known under the code name "Moteur de Proximité", the Ozalentour platform allows each user to own decentralized money within an innovative social marketplace.

IMPORTANT: By investing in this business you agree to our Disclaimer. All information including our rating, is provided merely for informational purposes. CryptoTotem does not provide investment advice.
| | |
| --- | --- |
| Overview | Whitepaper |
What is OZAPHYRE
OZAPHYRE (OZP) goal is to provide a useful and stabilized asset on the average value of Euro. This digital asset acts as a local currency to facilitate trade and money transfers between users and bring a unique, easy-to-use, fee-free and eco-friendly payment & collection system.
The challenge: To offer a stable digital currency backed by the average value of euro, which can be transferred from peer-to-peer through the blockchain and Ozalentour applications.
Before diving into the technical details of OZAPHYRE (OZP), it seems essential to us to outline our convictions for the ecosystem we wish to cultivate around this initiative:
We believe that more people should have access to cheap financial services and capital, as well as investments that generate short-term profits.
We are convinced that everyone has the inherent right to control the fruits of their lawful labour.
We are convinced that public confidence in decentralized forms of governance will gradually increase year by year.
We are convinced that free and instantaneous global monetary circulation will create immense opportunities.
We are convinced that OZAPHYRE (OZP) coupled with Ozalentour will enable a boost to the local economy.
We are convinced that OZAPHYRE (OZP) will play the role of a currency of exchange within the French-speaking world.
We are convinced that a global currency and financial infrastructure must be 99.9% decentralized and public.
We are convinced that the development of financial inclusion, the support of ethical stakeholders and the continued defence of the integrity of the eco-system is our common responsibility.
We are convinced that Ozalentour will increase purchasing power by 5 to 99% through the Cash Back
We are convinced that in the event of a financial crisis, Ozalentour is certainly one of the best digital solutions to protect against any bank failure, as well as any fundamental attack on freedom.
The Ultimate Challenge: Democratize OZAPHYRE (OZP) and allow free money transfer for local shops and consumers around the world.
Details

IEO (p2pb2b Launchpad): May 08, 2020 - Jul 31, 2020
IEO (Abit Launchpad): Apr 11, 2020 - Apr 26, 2020
Token supply: 8,000,000 OZP
Total tokens for sale: 5,760,000 OZP
Soft cap: 2,930 ETH
Hard cap: 3,360 ETH


Legal

Blockchain Platform: Ethereum
Office address: 229 rue Solférino – 59000 LILLE

Token info

Ticker: OZP
Type: Utility-token
Token standard: ERC20
Token price in USD: 1 OZP = 1,1 USD
Token price in EUR: 1 OZP =1 EUR
Accepted currencies: EUR, USDT, BTC, ETH
Token distribution:
OZP OZALENTOUR RESERVE 2 - 36%
OZP OWNER RESERVE - 10%
FOUNDER RESERVE - 3%
TEAM RESERVE - 3%
OZP PARTNERS RESERVE - 2%
AIR DROP RESERVE - 1%
IEO RESERVE - 9%
OZP OZALENTOUR RESERVE 1 - 36%


Offices on the map
Project team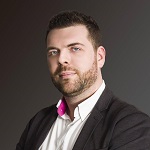 JOHAN DECOTTIGNIES
CEO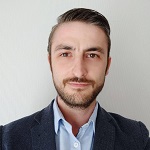 ROMAIN BAILLEUL
CCO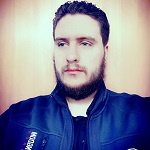 GAEL MOREL
COO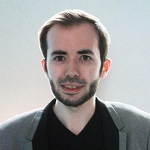 ANTHONY SERGEANT
CTO - DEV FULL STAKE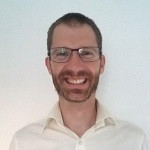 VINCENT WERTZ
Business Contributor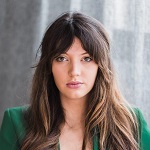 LOU-SALOME TREULIER
Community Manager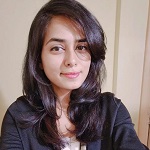 NAMRATA KHEMANI
Relational Assistance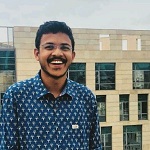 PRANSHU RASTOGI
Developper Blockchain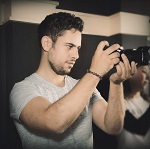 MATHIEU MAXIME
Social Media Manager
Advisors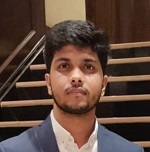 PRINCE SINHA
Blockchain Advisor
Social media