Quantum Temple

Quantum Temple is a Web3 platform that using blockchain technology and non-fungible tokens (NFTs) to preserving cultural heritage. Their goal is to protect and share the knowledge, traditions, and art forms of cultures around the world in perpetuity through blockchain technology.

Pre-Seed Round: $2M

IMPORTANT: By investing in this business you agree to ourDisclaimer. All information including our rating, is provided merely for informational purposes. CryptoTotem does not provide investment advice.
| | |
| --- | --- |
| Overview | Whitepaper |
What is Quantum Temple
With the help of a multidisciplinary team of advisors, Quantum Temple has created a decentralized platform that documents and funds expressions of cultural heritage through digital, physical, and experiential NFTs. By taking on the important task of preserving the knowledge and traditions of at-risk ancestral communities, Quantum Temple is helping to ensure that these cultural expressions are not lost due to inequitable wealth distribution, conflict, and forced migration.
The creation and exchange of NFTs enable new revenue streams for local artists and cultural keepers by co-creating and distributing physical and digital artifacts that preserve their cultural heritage on the blockchain and drive regenerative funding for their communities. It incentivizes younger generations to stay involved in their family traditions, protect their cultural heritage, and raise awareness, transparently distributing NFT royalties directly to the cultural keepers in perpetuity.
Details

Raised: 2.000.000 USD


Legal

Registration country: United States
Registration year: 2021
Office address: 429 Lenox Ave, STE 404A, Miami Beach, Florida 33139, US
Quantum Temple Roadmap
1
2022
Quantum Temple originated in Bali, Indonesia in late 2021
Built the Founding Team with two of the team members recruited from Unicorn Startups
Built a multidisciplinary Advisory Team of leading executives and academics from cultural anthropology, digital media, tourism, contemporary arts, web3, and lifestyle
Launched the website and built a multi-chain minting experience
Launched the Cosmic Membership NFTs on the Algorand & Ethereum blockchains
Drove +2K Cosmic Membership Applications
Closed $2M "PRE-SEED" funding round
Invited to UNESCO Mondiacult (Mexico City) UNWTO Executive Council Meeting (Marrakesh) WTTC Global Summit (Riyadh)
Published in NFT Now, CoinTelegraph, CoinDesk, Blockworks
Spoke at AVM @Consensys (Austin), NFT NYC (NYC), Blockchain Italian Forum (Milan), Decipher (Dubai), and Art Basel (Miami).
Completed Cultural Heritage Tokenization projects in 3 countries (Indonesia, Peru, Panama)
Developed a destinations partnership pipeline of 6 countries for 2023
2
Q1 2023
Kick-off Phase I of QT Impact Fund and Governance in Bali, Indonesia
Implementation of a multi-chain auction on Ethereum and Algorand protocol
Launch "Paths to Alangö" Cultural Heritage NFTs Collection from Bali, Indonesia
First IRL event with Quantum Temple community members
Develop a V1-compliant community-centric framework to tokenize cultural heritage on the blockchain
3
Q2 2023
Announce "SEED" funding round
Drop the Cultural Artifact Balinese "Sacred Bell"
Launch 2nd Cultural Heritage NFTs drop from Latin America
Launch 3rd Cultural Heritage NFTs drop from North Africa
First QT IRL Experience with Cosmic Members
Grow team members to support post-launch business functions
Announce Research Initiatives and Strategic Partnerships
4
Q3 2023
PoC of the Tokenization Standardization for Cultural Heritage
Launch 4th Cultural Heritage NFTs drop from Latin America
Launch 5th Cultural Heritage NFTs drop from South East Asia
Launch an in-partnership cultural heritage drop with a Web3 DAO
Expand to new Layer 1 protocols to grow QT Impact Funds
5
Q4 2023
Host QT Annual Retreat in a host destination
Launch 6th Cultural Heritage NFTs drop from Central Africa
Launch an in-partnership cultural heritage drop with a Web3 DAO
Publish QT Annual Impact Report
Project team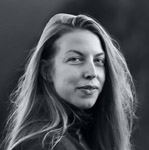 Linda Adami
Founder and CEO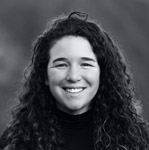 Nicole Sigmaringo
Head of Product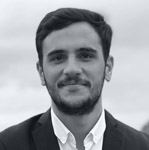 Pedro Robledo
Public Affairs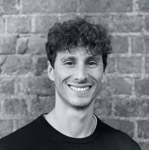 Matteo Titta
Head of Marketind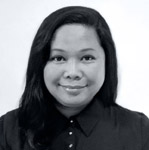 Katherine Morados
Head of Operations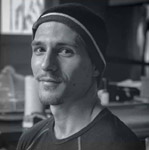 Juan Rossi
Full Stack Developer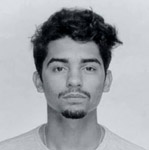 Ignacio Gonzalez
Full Stack Developer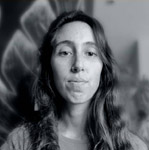 Sol Bronenberg
Product Designer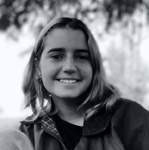 Maite Galindez
Project Manager
Advisors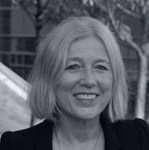 Vibeke Sorensen
Advisor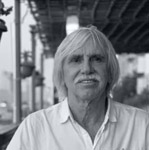 Steve Lansing
Advisor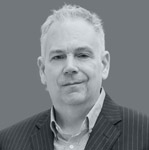 Mario Hardy
Advisor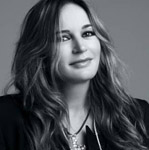 Eva Cavalli
Advisor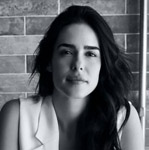 Bia Carminati
Advisor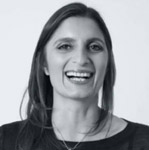 Nasaeem Sayani
Advisor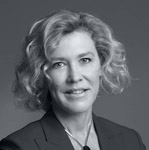 Alexandra de Royere
Advisor

Bharat Krymo
Advisor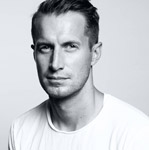 Brendan Fallis
Advisor

Michael Jaindl
Advisor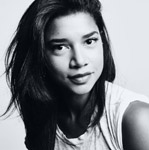 Hannah Bronfman
Advisor
Social media