Rev3al (REV3AL)

Rev3al is a first-of-its-kind Digital Copyright Protection and Anti-Counterfeit Technology protecting artists, creators, and IP owners across the entire digital spectrum and into the physical world.

IMPORTANT: By investing in this business you agree to our Disclaimer. All information including our rating, is provided merely for informational purposes. CryptoTotem does not provide investment advice.
Overview

| | |
| --- | --- |
| Project industry | Other |
| Product type | Platform |
| Founded | United States |
What is Rev3al
Rev3al Technology includes layers of encrypted protection hidden within the asset itself that can then be self-verified by the buyer through physical interaction on their device and the Rev3al platform.
Rev3al Technology's self-verifying effects means the authenticity of the digital asset can be confirmed by the user through a simple multi-factor process on their device and a simple user interface on the Rev3al platform.
Using multiple authentication factors that incorporate blockchain and non-blockchain technology allows Rev3al users to easily and authenticate or verify and the physical decoder technology allows for authentication of a digital asset in the real world.
Build - Build APIs which will work in any NFT marketplace
Brand - Advertise and Market in every content and IP protected by Rev3al
Scale - Expand into the NFT/Metaverse and gaming community quickly
Protect – Provide content creators and customers with peace of mind
Verify – Provide the equivalent in the digital world of a Gia Diamond certificate.
The REV3AL tokens are an essential part of the Rev3al eco system which utilizes distributed ledger technology to provide secure information about protected intellectual property. Additionally, it hosts the Rev3al ID, which is a unique reference hash required on every Rev3al protected digital media content. Using this ID, the content can be validated and authenticated.
Details

IDO (Uplift Launchpad): Mar 12, 2022 - Mar 27, 2022
IDO (Coinswap Space Launchpad): May 04, 2022 - May 06, 2022
IDO (Moonstarter Launchpad): Jun 09, 2022 - Jun 09, 2022
IDO (Launchpool): Feb 15, 2022 - Feb 21, 2022
Pre-sale token supply: 180,000,000 REV3AL
Token supply: 1,000,000,000 REV3AL
Total tokens for sale: 190,000,000 REV3AL


Legal

Registration country: United States
Registration year: 2021


Token info

Ticker: REV3AL
Type: Utility-token
Token price in USD: 1 REV3AL = 0,025 USD
Accepted currencies: BUSD

Rev3al Roadmap
1
Q4 2021
Use Case Development
3
April 2022
Rev3al TGE / CEX
4
Q2 2022
Rev3al Secure NFT
Marketplace Launch
5
Q2 2022
Rev3al Platform Launch
6
Q3 2022
REV3AL License Launch
7
Q1 2023
MN-8 Market Launch & Beta App
Project team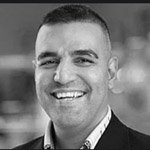 Mo Kumarsi
Corporate Global Officer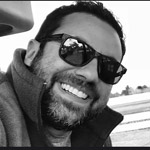 Cary Quinn
Chief Technology Officer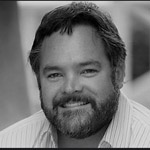 Adam Unger
Corporate Operations Officer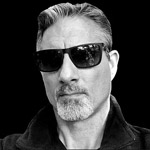 Adam Russell
Corporate Revenue Officer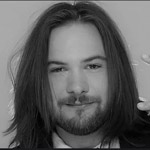 Charlie Chase
Corporate Executive Officer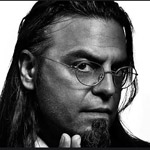 Digger Mecsh
Corporate Visionary Officer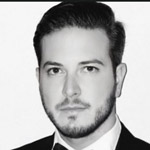 Frank Nastasi
Corporate Networking Officer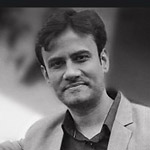 Naveen Kumar
Director of Blockchain Development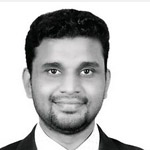 Mohit Sirohi
Director of Blockchain Technology
Advisors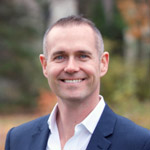 Alan Smithson
Co-Founder & CMO - Metavrse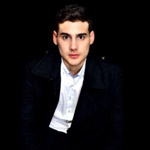 Mario Nawfal
CEO / NFT Technologies
Alex Russman
Director of Business Dev / HBAR Foundation
Karnika E. Yashwant
Co-founder - Forward Protocol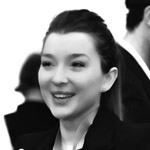 Amalia Grochal
Board Advisor - Founder MIRAI DAO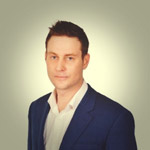 Liam Robertson
CEO Alphabit Digital Currency Fund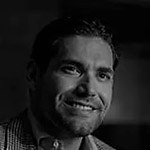 David Kovacs
CEO - Emmersive Entertainment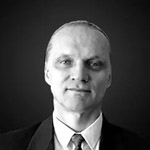 Ivica Plantak
Entrepreneur - Influencer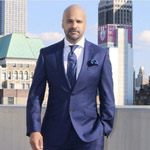 Jason Humble
CEO / Humble Capital Group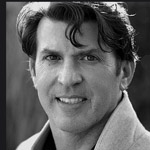 Carr Bettis
Board Advisor / E-NFT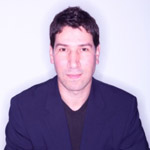 Jonathan Zilker
Board Advisor
Social media