Security Token Market

Security Token Market, a media studio and data analytics company building financial infrastructure to support the growth and development of the security token industry.

Funding Round $5M

IMPORTANT: By investing in this business you agree to ourDisclaimer. All information including our rating, is provided merely for informational purposes. CryptoTotem does not provide investment advice.
| | |
| --- | --- |
| Overview | Whitepaper |
What is Security Token Market
Security Token Market ("STM", stm.co), is the largest repository of security token trading data and news, tracking over 500 primary offerings with a live-trading data feed for over 200 live trading equities, fractional real estate properties and debt.
Security Token Market is also a leading media company in the industry, with multiple professionally produced shows developed in-house amassing millions of social media impressions and tens of thousands of views, they are driving mainstream adoption for blockchain technologies in capital markets.
They additionally sell alternative asset data through a complex database to allow for funds and institutions to compare the arbitrage pricing between 24/7 trading tokenized stocks in comparison to the public market variants, while also providing context on the greater market of tokenized investment products.
Details

Raised: 5,000,000 USD


Legal

Registration country: United States
Registration year: 2018
Office address: 78 SW 7th St, Miami, Florida 33130, US
Security Token Market Roadmap
1
2018
Security Token Group invests $1M to seed
Security Token Market
Security Token Market launches with over
50 STOs
Secondary trading Begins on OFN
2
2019
Secondary trading Begins on Tzero
Over 100 listed STOs on STM
Security Token Show goes live
Security Token Market Cap at $87M
3
2020
STM cited by SEC for improved regulations for security tokens
STM lists first international trading security token / launches interview series
Market Cap closes at $366M
4
2021
What's Drippin Newsletter launches
STM lists tokenized stocks from FTX, Bittrex & Binance
Secondary market cap breaks $1 Billion
Test the Waters Crowdfund Launch!
Project team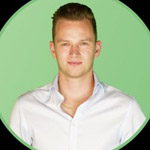 Kyle Sonlin
Co-Founder and CEO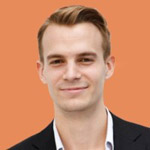 Herwig Konings
Co-Founder and Head of Studio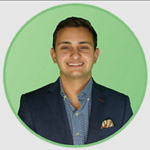 Jonah Schulman
Head Of Communications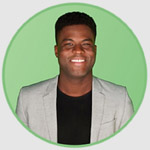 Yves Vancol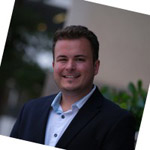 Nick Steffen
Head of Media Production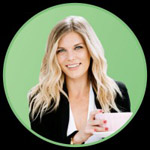 Jessica Burns
Marketing Communications Specialist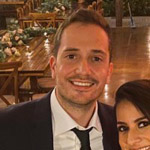 Josh Martinez
CTO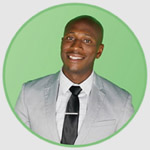 John Pittman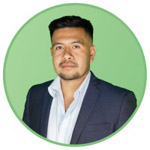 Jason Barraza
Head of Growth and Operations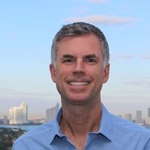 Mike Lingle
Chief Financial Officer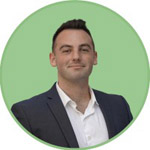 Peter Gaffney
Head of Research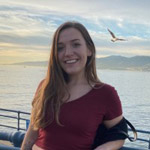 Delaney Harmonay
Graphic Designer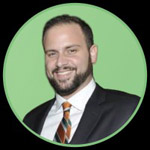 Adrian E. Alvarez
Head Of Consulting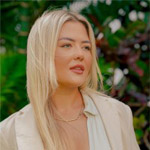 Megan Nyvold
Head Of Media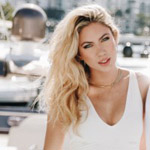 Kayla Bramlett
Production Manager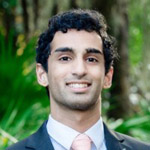 Aneesh Shinkre
Lead Data Scientist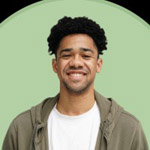 Nosa James
Head of Product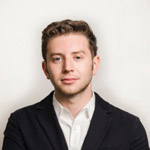 Jackson Blau
Community Manager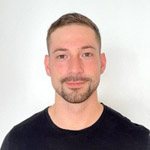 Arturo Filio
Lead Software Engineer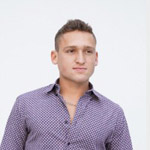 Sam Sachs
Data Analyst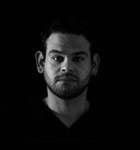 Luis Noguera
Content Manager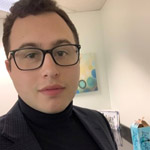 Alec Beckman
Head of Growth and Partnerships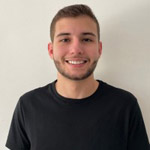 Deniz Karakurt
Community Builder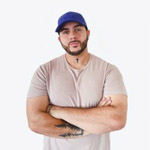 Jordan Sierra
Head of Creative and NFT Development
Social media
MVP