Bundlr Network (BNDLR)

Bundlr is a multi-chain solution for Arweave which enables native support for Arweave storage on different smart contract blockchains.

Seed Round Raised $5.2 Million

IMPORTANT: By investing in this business you agree to our Disclaimer. All information including our rating, is provided merely for informational purposes. CryptoTotem does not provide investment advice.
| | |
| --- | --- |
| Overview | Whitepaper |
What is Bundlr Network
Bundlr makes decentralised, permanent data storage fast and easy by enabling multi-chain support for Arweave. Arweave is the only decentralised data chain where data is stored forever. Bundlr increases the amount of transactions conducted on Arweave by 4000% without sacrificing security or usability, and is around ~3000x faster at uploading data.
Bundlr is infinitely scalable, and its technology allows users to access permanent data storage with instant and guaranteed transaction finality. It supports multiple cryptocurrencies including Ethereum, Solana, Polygon, and Avalanche.
Bundlr Network comprises nodes (known as bundlers), which are used to bundle multiple layer 2 transactions into a single Arweave (layer 1) transaction. Each will periodically submit these bundles to the main Arweave network. Once a user submits a valid transaction to a bundler, they receive a receipt which acts as a financial commitment that the data will be seeded on layer 1 within an n number of blocks (where n is defined in the receipt). Seeding is handled automatically by Bundlr.
Validators ensure data is uploaded correctly, by the block cutoff period defined in the receipt.
Details

Raised: 5,200,000 USD


Token info

Ticker: BNDLR

Project team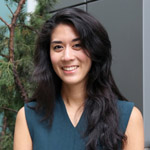 Caylin Lo
Head of Marketing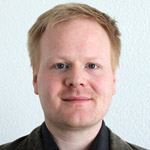 Miko Nieminen
System Architect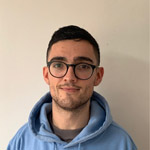 Josh Benaron
Founder & CEO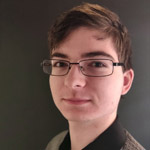 Jesse Wright
Lead Engineer

Robbie Miller
Engineer

Blue Kirby
Engineer

William G.
Engineer

Amélia Guertin
COO
Social media