SESSIA (KICKS)

SESSIA's team has developed a unique iOS and Android software that eliminates the technological debt issue of many companies in less than 10 minutes. Using all the advantages of blockchain technology, Sessia presents a new way of communication between businesses and customers. We call it «social marketplace»

IMPORTANT: By investing in this business you agree to our Disclaimer. All information including our rating, is provided merely for informational purposes. CryptoTotem does not provide investment advice.

| | |
| --- | --- |
| Overview | Whitepaper Onepager |
Charts
24h
7d
14d
30d
60d
90d
180d
365d
Max
What is SESSIA
VISION
The crypto-revolution that is happening now will change the way retail business and customers are collaborating, making it as easy and simple as it is supposed to be. Decentralization, crypto-currency, and smart-contracts are the new solutions for effective advertising and promotion.
Using all the advantages of blockchain technology, Sessia presents a new way of communication between businesses and customers. We call it «social marketplace» - an ecosystem where brands can simply develop and apply effective promotional tools by sharing the purchases of their client with their Friends and followers/
Our mission is to remove any intermediaries such as marketing agencies and social networks between businesses and customers, regardless of their location or origin. In Sessia, brands can directly communicate with customers and reward them for making purchases and for promoting their products to others via crypto-cashbacks worldwide. Such an approach allows businesses to distribute a marketing budget among people who really brought in new clients without paying 3rd parties for advertising.
To become a real global service, we are issuing our "KICKs" tokens. Kicks were designed to provide the fastest and cheapest cashback solution operating all around the world without being limited to each country's regulation systems. Kicks are not just another cryptocurrency, but a real tool of interaction between all participants of a social market. As a result, we can significantly increase the use of cryptocurrencies in the real economy.
We provide all members of Sessia with everything they need:
Brands get a simple, convenient and easy-to-use mobile solution for establishing an online shop with an already integrated crypto-cashback program or they can stay offline but also use the cashback service to increase and diversify customer base and significantly reduce marketing costs
Customers get a resource in which they can buy products with cashbacks, receive kickbacks and see honest comments about goods from their friends
Kickers (people who are interested in promoting Sessia) get additional rewards in Kicks for attracting new brands and people to Sessia
We follow the principles of transparency, integrity and good governance, and we have a strong incentive to develop the product and grow capitalization of KICKs. Unlike many other blockchain startups, this is not a case where tokens are sold and cash is received in advance without a product in place.
Sessia will be launched in test mode in October 2018 and is expected to be fully operational by the end of 1Q2019. We are currently in talks with a number of brands to use Sessia in Hong Kong, New York, Taipei, Moscow, Vancouver and Dubai - the first places where we plan to start our expansion campaign.
KICKs will become the main cryptocurrency for paying kickbacks and buying goods on the multi-trillion retail market. The demand for KICKs (and thus, the liquidity and price of KICKs) will correlate with the number of brands, services and customers using KICKs.
Sessia is based on an already-running marketplace and CRM platform, developed for the use of large Asian retail companies. The founders have already invested $5 million in this business.
The Sessia team has a strong track record in marketing, marketplace development, internet currency systems, hedge funds, and investment banking, as well as working at companies such as Webmoney, Credit Suisse, Morgan Stanley, Mail.Ru Group, and leading online HR and gaming portals.
The Token sale will start on May 16, 2018 and will be completed in several rounds. The Token sale hard cap is $100 million. We are in talks with a number of crypto-exchanges to list KICKS after the token sale ends.
Sessia provides brands and business with a number of unique tools and features to successfully operate on the market and resolve any of the problems mentioned above.
Customer attraction and retention.
Many businesses are using different loyalty programs, while cashbacks are acknowledged to be one of the most efficient ways to retain customer loyalty.
With Sessia, businesses can use preinstalled cashback systems in which the customer gets a reward for every purchase his friends make through the KICKBACKS referral fee program. This approach motivates the customer to recommend a brand to as many of his friends as he can, which increases business brand awareness, customer loyalty and revenue. Moreover, thanks to our tokens, the customer can receive cashback and kickback funds instantly, no matter where he is or where in the world the purchase was made.
Substantial online marketing costs.
Many businesses are seeking a solution in online marketing in order to increase market share, but the results of these activities are often very uncertain and the cost gets higher every year. Such costs are unaffordable for many businesses. Sessia can completely replace the traditional approach to the marketing. Every time a new customer makes a purchase through or with Sessia, it means this brand was recommended to him by one of his friends. This is the most effcient way to attract new customers with an almost 100% conversion rate.
Sessia can significantly reduce marketing costs, eliminating advertising agencies and providing direct collaboration between business and client. With no ad cost, a business can raise the cashback amount, increasing customer loyalty even more. In other words, the business has a chance to take full advantage of its current client base, that he was missing before.
Access to online markets for offline brands.
Many businesses still struggle to get online due to the complexity of the process. Sessia provides a pre-installed, free-of-charge mobile e-shop constructor, which is the easiest way for business to start selling goods online. Our e-shop allows even an inexperienced user to create and configure an e-shop.
Access to new-growing markets such as a token-based digital market.
The total market cap of cryptocurrencies reached $800 bn in Janyary 2018. In 2019, 2% of Internet users will already own crypto wallets. The adoption rate of cryptocurrencies may be as high as that of cell phones and broadband Internet. By 2025, the total capitalization of cryptocurrencies may exceed $10 trillion and crypto wallet penetration could exceed 5% of the world's population.
Currently, brands mostly cannot accept payments in cryptocurrencies. Through Sessia Wallet and internal exchange, businesses will acquire the ability to sell goods for other cryptocurrencies. Once the Sessia P2P market will be launched, businesses can start trading with each other for KICKS, enjoying all advantages of cryptocurrencies, such as low transaction costs and maximum transparency and security.
THE SESSIA SOCIAL NETWORK
Sessia has an internal mobile social network where people can interact with other users or brands by following them or being followed. Unlike any other social network, Sessia allows people to discover the choices made by their friends and family; every time your friend makes a purchase, you receive notification about it with all details, including a scan of the check in real time. Such an approach will motivate people to share the products and services that they use and trust.
The Sessia social network can become a leading advertising platform for brands where they can share promotional posts and product cards while customers get direct access to products, avoiding the use of external links.
Details

Pre-sales: May 16, 2018 - Mar 18, 2019
Public sales: Sep 30, 2018 - Jul 31, 2019
Token supply: 94,684,513 KICKS
Total tokens for sale: 100,000,000 KICKS
Soft cap: 5,000,000 USD
Hard cap: 50,000,000 USD
Raised: 3,000,000 USD


Legal

Blockchain Platform: Own
Registration country: United States
Office address: Rennbahnweg 58/46, 1220, Wien, Austria
Park and 59th, 502 Park Avenue, New York, NY 10022

Token info

Ticker: KICKS
Type: Utility-token
Token standard: ERC20
Token price in USD: 1 KICKS = 1.5 USD
Accepted currencies: ETH, FIAT
Token distribution:
ICO - 65%
Pre-ICO - 10%
Closed Round - 5%
Bounty - 10%
Founders Pool - 10%
Funds allocation:
SESSIA DEVELOPMENT PR & MARKETING AND PROJECTS SUPPORT - 45%
INFRASTRUCTURE AND COMMUNITY DEVELOPMENT - 25%
EARLY INVESTORS RETURN - 5%
PAYBACK LOAN - 5%
LEGAL AND COMPLIANCE PAPERWORK - 5%
PAYMENT TO ICO ADVISERS - 4%
OPERATIONAL SPENDING - 6%


Offices on the map
SESSIA Roadmap
1
2016 APRIL
Sessia founded (Hong Kong). Work begins in Moscow (development headquarters)
2
2016 JUNE
Integration with Bing Han (international pharmaceutical company)
3
2017 APRIL
Sessia connected to COFFEECELL
4
2017 SEPTEMBER
Integration of VISION, one of the leaders in the health and longevity goods market
5
2018 MAY
Crowdfunding starts (private round)
Sessia for business sneak peek
6
2018 III QUARTER
Version 1.0 for business (in Russian)
Version 1.0 for clients (in Russian)
7
2018 SEPTEMBER
1 st phase of crowdfunding completed, $3 million raised
Sessia is registered in the USA (Delaware)
8
2018 IV QUARTER
Automation of kicks purchase with bank cards and cryptocurrency
Launch in Moscow
9
2019 I QUARTER
Start of the open round of crowdfunding (March)
Version 2.0 for clients (incl. English and Vietnamese) Launch in Vietnam and New York
CRM 1.0 for business
Version 1.0 for business (in English and Vietnamese)
Automation of kicks purchase through the account and e-currency
10
2019 II QUARTER
Integration with cryptoexchange
Version 1.0 for business (Chinese)
Version 2.0 for clients (Chinese)
Launch for Taiwan customers
11
2019 III QUARTER
Version 2.0 for business
CRM 2.0 for business
Client statuses, reservations, loyalty program set up according to programs and statuses. Store ratings and reviews, product filters
12
2019 IV QUARTER
Web version of the store for business
Version 2.0 for clients
Receipt recognition, delivery rates, new reports, geo-search, awards
Project team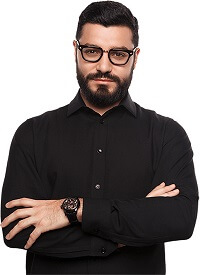 NAREK SIRAKANYAN
THE FOUNDER AND PRESIDENT OF SESSIA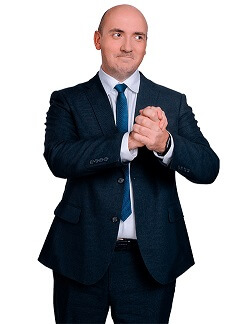 Denis Kapralov
Executive Director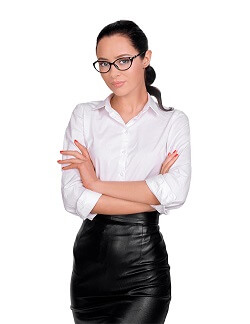 Sveta
Living embodiment of Sessia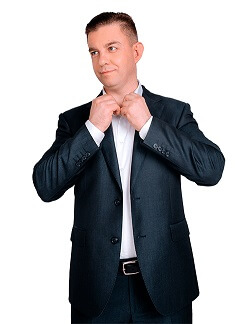 Vlad Serdyuk
Project manager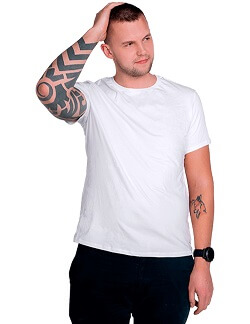 Dmitriy Lastov
Senior programmer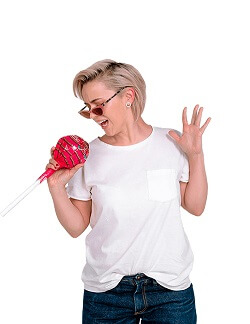 Alexandra Komissarova
Voice of Sessia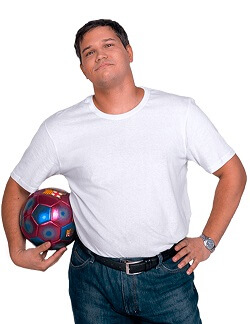 Alexandr Sotnikov
Lead programmer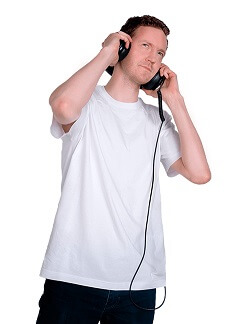 Denis Berezin
Mobile app development manager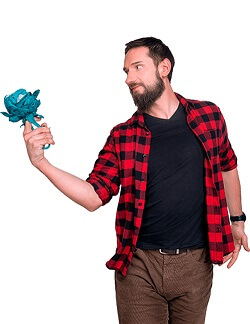 Roman Smirnov
Mobile app programmer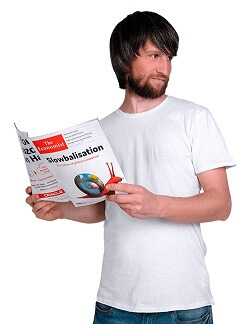 Igor Zolotarev
Head of the QA department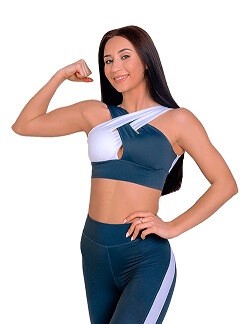 Vika
Our fitness coach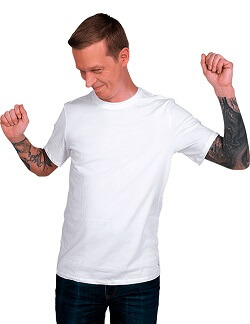 Alexandr Parinov
Lead programmer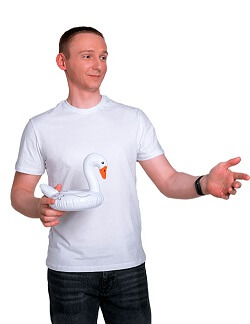 Andrey Zubarev
IOS-programmer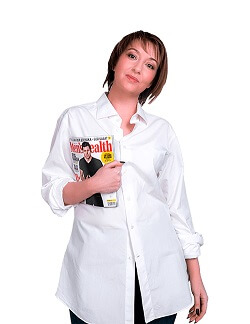 Nataliia Dybina
Head of Kickvard's PR-department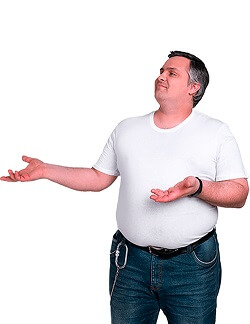 Andrey Neplyuev
Head of support service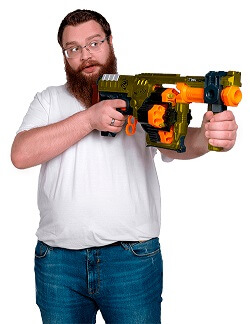 Dmitriy Molodckih
Project manager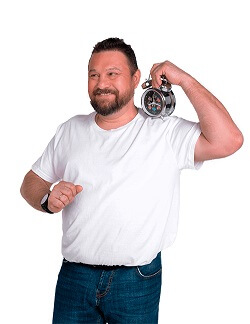 Andrey Eliseev
Chief editor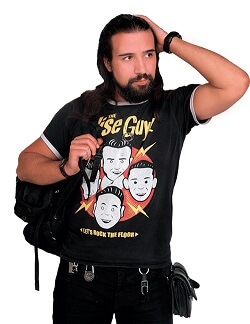 Pyotr Klyuev
Project manager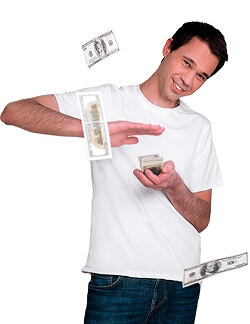 Mikhail Gerasimov
Head of blockchain development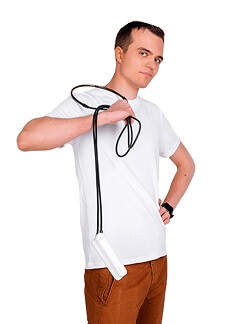 Aleksey Muhin
PHP-programmer
Advisors

Ian Scarffe
Social media
MVP