Stacktical (DSLA) ICO

Past ICO

Jan 15, 2019 – Mar 31, 2019

Stacktical helps companies automatically indemnify their consumers for downtime, application performance failures or unresponsive customer service. It's like an insurance, but for using apps, websites and other online softwares. It eliminates the need to claim compensation for online outages. Everything happens automatically.

By investing in this ICO you agree to our Disclaimer
Stacktical (DSLA) ratings

| | |
| --- | --- |
| ICOrating.com | |
| Hype score | Medium |
| Risk score | NA |
| Investment rating | NA |

| | |
| --- | --- |
| ICObench.com | 4.5 / 5 |
| ICOmarks.com | 9.3 / 10 |
| TrackICO.io | 4.6 / 5 |
| ICOholder.com | NA |

Claim admin rights for this ICO
Overview
| | |
| --- | --- |
| Project industry | Legal |
| Product type | Platform |
| Founded | France |
White Paper
Onepager
Features
By turning service level agreements into smart contracts, Stacktical helps online service providers showcase provably high scalability and high reliability of their services, while automatically compensating their customers for performance failures, downtimes and unresponsive customer support. Much like an insurance, a service level agreement or \"SLA\" is a contract that defines the quality of service customers should expect from their online service providers and ways to settle disputes when the agreed quality is not met. While interesting on paper, it is so expensive to define, negotiate and enforce service level agreements that they can only be offered by wealthy providers to wealthy customers in exchange for a premium. The underlying economy of the Stacktical platform is designed to decrease the cost of this premium, boost the morale of customer support agents and site reliability engineers, and democratise access to high quality of service for individuals, businesses and all online service stakeholders.
What is St acktical ?
A service level agreement (SLA) is a contract that sets the quality of service a customer can expect from his cloud service provider and fair ways to settle disputes when the agreed quality is not met.
Since offering service level agreements is expensive for providers, they are often reserved to the biggest customers at a premium.
But shouldn't everybody be entitled to reliable cloud services?
By turning service level agreements into crowdfundable smart contracts, Stacktical enables cloud service providers to reward operational excellence and automatically compensate customers for slowdowns, downtimes and unresponsive customer support.
Why this token sale?
The DSLA Token Sale is an opportunity to purchase DSLA utility tokens in advance at a discount and support the development efforts of the Stacktical team. You will need to hold a certain amount of DSLA tokens to access the Stacktical platform and unlock its features.
5 billion DSLA tokens are available for purchase at a rate of 0.0000040 ETH per DSLA.
What is the DSLA token and how will it work ?
The Decentralized Service Level Agreement token or DSLA is a ERC- 20 cryptocurrency token on the Ethereum blockchain and the fuel of the Stacktical platform. It is automatically distributed to policyholders according to the compensation and reward policies in decentralized service level agreement s. (Fig. 1.a. below)
Blockchain integration
Blockchain helps us reinvent s the relationship between service stakeholders using DSLA token based incentives and achieve unprecedented level of efficiency when it comes to managing SLAs.
The most mature service providers currently use feature- heavy service desk solutions that take months to deploy, months to master and are still not driving the expected business result s with SLAs.
ICO Details

Pre-ICO token supply: 5,000,000,000 DSLA
ICO token supply: 10,000,000,000 DSLA
Total tokens for sale: 5,000,000,000 DSLA
Soft cap: 1,000,000 EUR
Hard cap: 3,000,000 EUR


Legal

ICO Platform: Ethereum
Country limitations: Bahamas, Botswana, Canada, China, Cuba,
Democratic People's Republic of Korea (DPRK), Ethiopia,
Ghana, Iran, Iraq, Pakistan, Serbia, Sri Lanka, Sudan,
Syria, Trinidad and Tobago, Tunisia,
United States of America , Yemen.
Registration country: France
Registration year: 2015
Office address: 3 BOULEVARD DE SEBASTOPOL 75001 PARIS FRANCE

Token info

Ticker: DSLA
Type: Utility-token
Token standard: ERC-20
Token price in USD: 1 DSLA = 0.0000040 ETH
Accepted currencies: ETH
Token distribution:
50% Token Sale
25% Reserve
15% Team
5% Advisors
5% Community
Funds allocation:
57.5% Research and development
15% Exchange Listing
10% Compliance & Legal
7.5% Event Marketing
5% Other Operations
2.5% Inbound Marketing
2.5% Outbound Marketing


Offices on the map
Stacktical (DSLA) Roadmap
1
Q1 2016
Data Science prototype: a script able to predict the scalability of a system using load test results.
2
Q3 2016
Stacktical SLO ß: a website enabling users to define Service Level Objectives using Data Science.
3
Q2 2017
Incorporation of the Stacktical SAS company in Paris, France.

4
Q3 2017
Stacktical v1.0: 1st official of Stacktical, a predictive scalability regression testing platform.
5
Q3 2018
DSLA Token Generation Event.
6
Q4 2018
Stacktical SLM ß: a platform enabling companies to manage Service Level Objectives &
Agreements.
7
Q2 2019
Stacktical Marketplace ß: a platform enabling the trading of DSLA for promotional offers.
8
Q4 2019
Stacktical v2.0: a fully-fledged Decentralized Service Level Management platform.
Project team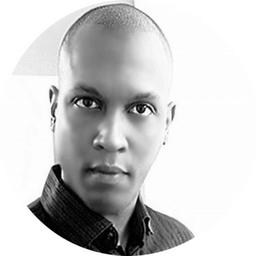 Wilhem Pujar
Co-founder & CEO / Product Manager & Software Architect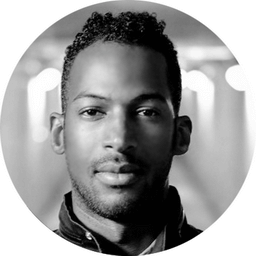 Jean-Daniel Bussy
Co-founder & CTO / Cloud & Blockchain Architect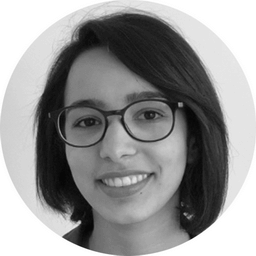 Yosra Helal
Blockchain Engineer / Smart Contract Developer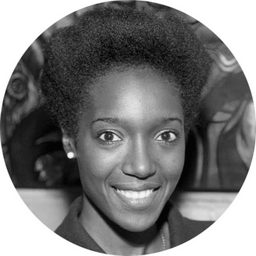 Aurélie Kando
Operation Officer / Legal & Communication Expert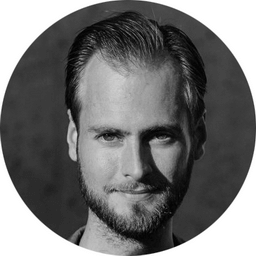 Martin Balk
Blockchain Engineer / Full Stack Smart Contract Developer
Advisors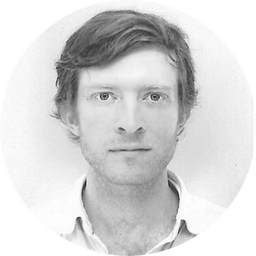 Remo Storni
Software Engineer at Facebook / Advisor, PhD in Applied Mathematics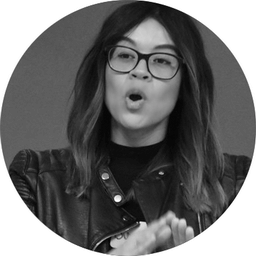 Bunny Hernandez
Founder at BunLab Crypto / Advisor, Crypto Consultant and Strategist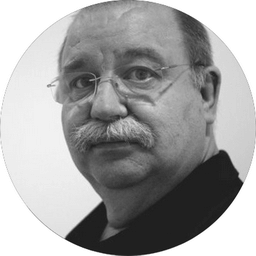 Jean-Pierre Malle
Founder at M8 / Advisor, Data Scientist & AI Researcher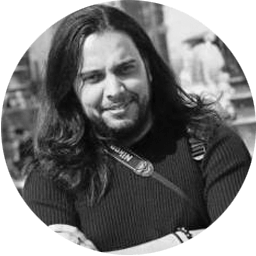 Aymen El Amri
Founder at DevOpsLink & Eralabs / Advisor, Author, Cloud & Software Architect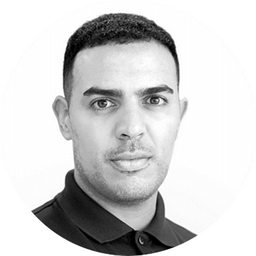 Naim Boughazi
VP of Product at Telcoin / Advisor, Designer & Product Director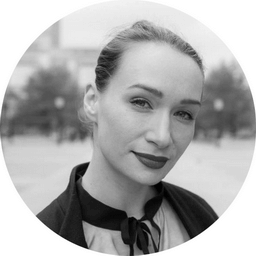 Una Softic
Innovation Consultant at Nikkei / Advisor, International Business Development & Marketing
Social media
How-To get a verified ICO status
To pass the verification you need to place a our logo on the main page of your ICO's website and make an announcement of the listing in your social network accounts. Send us the email in reply with confirmation of the link placement.