T3rn

t3rn is a hosting platform for smart contracts, that brings trustless, interoperable execution and composable collaboration to the Polkadot ecosystem and beyond.

Seed Round: $1.35 Million

IMPORTANT: By investing in this business you agree to ourDisclaimer. All information including our rating, is provided merely for informational purposes. CryptoTotem does not provide investment advice.
| | |
| --- | --- |
| Overview | Whitepaper Onepager |
What is T3rn
t3rn is a smart contract hosting platform, allowing trustless cross-chain smart contract execution that guarantees success or full reversion of all execution effects in a multichain transaction; this means funds are never at risk, should anything fail in the transaction, or vulnerable to being hacked. The development of t3rn has been made possible through the Web3 Foundation Grants Program and t3rn will be operating as a Polkadot Parachain as a means of guaranteeing stability and security.
The ultimate objective of t3rn is to allow trust-free collaboration between blockchains and create an ecosystem in which anyone can utilize and deploy an interoperable smart contract, where developers are fairly remunerated for their contributions.
The t3rn smart contract hub is a hosting platform for smart contracts written in the most widely adopted programming languages including Solidity, ink!, WebAssembly or anything that compiles to WASM.
Smart contracts stored on the t3rn platform can be used by anyone, while the developers that contribute smart contracts to the open-source repository may choose to get remunerated anytime their code is executed. Additionally, the t3rn protocol distributes a significant part of the gas fees the smart contract generates back to the original contract author.
The objective is to be a decentralized repository of composable smart contracts, where businesses and developers share solutions.
t3rn truly aims to create an ecosystem for developers contributing to the t3rn open-source repository, creating a self-sustaining, smart contract ecosystem, serving the blockchain community and helping businesses and other blockchain projects utilize smart contracts for better use cases.
Details

Raised: 1,350,000 USD


Legal

Blockchain Platform: Polkadot
Registration country: Germany
Registration year: 2020
Office address: Kemperplatz 1, Mitte D, Berlin, 10785, DE
Project team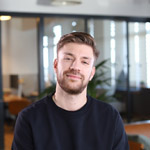 Jacob Kowalewski
Chief Strategy Officer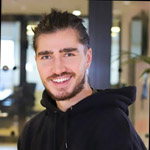 Maciej Baj
Founder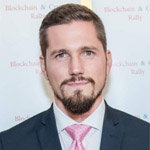 Remigio (Remi) Bongulielmi
Head Of Operations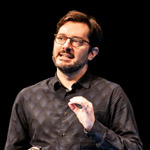 Patrick Degenhardt
Head of Marketing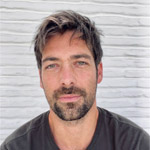 Gino Winnefeld
Growth Marketing Manager

Donovan Dall
Blockchain Technical Lead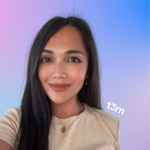 Lourdes Tandayag
Global HR Manager & Prokurist (General Manager)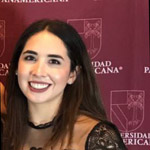 Melisa Amaya Tellez
EA & Office Manager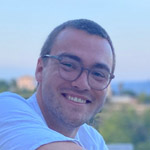 Paul Etscheit
Software Developer
Adrià Garcia Font
Communications Manager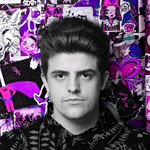 Matheus Braga de Moraes
Community Manager

Arthur Monnet
Marketing Manager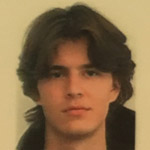 Alexander Wilke
Developer Advocate

Noah Schwarz
Software Engineer
Advisors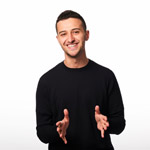 Alex Hollingsworth
Social media