WINDHAN (WHN) ICO

ICO

Past

Feb 24, 2019 – Apr 17, 2019

Windhan is a blockchain-based ERC20 green energy Crowdfunding and trading platform which uses blockchain technology to create a more meritocratic next generation of renewable energy assets. It is a platform to combine energy developers, investors, and consumers and facilitate carbon credit trading through a global and decentralized network that allows energy assets to be funded and launched.

By investing in this business you agree to our Disclaimer
WINDHAN (WHN) ICO ratings

| | |
| --- | --- |
| ICObench.com | 4.5 / 5 |
| ICOmarks.com | 9 / 10 |
| TrackICO.io | 3.9 / 5 |
| ICOholder.com | 3.9 / 5 |

Claim admin rights for this project
Overview
Whitepaper
Onepager
What is WINDHAN
What is Windhan?
Windhan is a 108MW green energy flagship project in Kazakhstan, comprises Green energy Crowdfunding and trading platform which uses blockchain technology to create a more meritocratic next generation of renewable energy assets.
It connects energy buyers (households and investors or market makers) directly with green energy producers and creates an opportunity to purchase energy upfront at below market rates.
It is a platform to combine energy developers, investors, and consumers through a global and decentralized network using ERC20 Tokens and Smart contracts that allows energy assets to be funded and launched more securely and transparently.
Our Vision
Green Energy Producers, Investors, Consumers and Blockchain ecosystem; growth and development in each of these fields is important. Joined together into a new, disruptive model of energy financing and trading, they have the power to make our planet a better place to live in.
Supporting Windhan means supporting sustainability because it brings together energy producers, investors and consumers with common interests: to save money and to create a decentralized, smart and clean future.
Our primary objective and long term goal is energy project financing, trading and the tokenization of future energy, the Windhan renewable energy project and platform starts to address the problem of how the energy sector and blockchain technology fit.
The Problem!
Growth in global energy demand since the end of World War II has been consistent at a rate of 5.3% each year. rapid increase in demand has created increasing pollution levels of carbon dioxide (CO2) in the atmosphere.
On the plus side, there are many bright minds that are working towards a solution to the problem of being reliant of non-renewable energy. The problem for many of them is the inability to enact these ideas due to shortage of financial backing and investors.
Green Energy Developers often find it difficult to raise funding for their project, especially if they come from less developed financial markets.
The Solution
Building a 108 MW Flagship Wind Farm project in Kazakhstan, Supported and approved by Local Govt.
To build asset backed Windhan renewable energy project.
To build a marketplace, where producers, investors and consumers can be connected , funded and trade renewable energy utilizing blockchain.
To take advantage of blockchain technologies and enable transparent transactions between producers, investors and consumer via smartcontracts.
To connect renewable energy communities world wide regardless of borders.
Details

Pre-sales: Feb 24, 2019 - Mar 20, 2019
Public sales: Feb 24, 2019 - Apr 17, 2019
Pre-sale token supply: 30,000,000 WHN
Token supply: 250,000,000 WHN
Total tokens for sale: 220,000,000 WHN
Soft cap: 170,000,000 USD
Hard cap: 250,000,000 USD


Legal

Blockchain Platform: Ethereum
Country limitations: USA, China
Registration country: Estonia
Registration year: 2017
Office address: Harju maakond, Tallinn, Kesklinna linnaosa, tn2-670K, 10119, Estonia

Token info

Ticker: WHN
Type: Utility-token
Token standard: ERC20
Token price in EUR: 1 WHN = 0.80 EUR
Accepted currencies: BTC,ETH,LTC,DASH
Funds allocation:
Windhan Community Growth - 7%
Bounty Marketing - 3%
Green Energy Platform Development - 2%
Turbine Installation and Manufacturing - 76%
Advisors and Partners - 2%
Transaction Gas - 2%
Windhan Team - 8%


Offices on the map
WINDHAN Roadmap
1
2014
Windhan Incorporated
Windhan Incorporated with a vision to provide cheap and renewable energy using wind farms
2
2015
Land Purchase
Land Purchase in Kazakhstan for Wind Turbine Park.
3
2016
Approval for Wind Turbine
Approval of 108MW Wind Turbine Park from Kazakhstan Govt
4
2017
All Permits
All permits and licenses obtained (building, construction, road work and on-site grid approval) Due Diligence of the Project
5
2017
Power Purchase Agreement
Govt. Backed Power Purchase Agreement for 15 years.
6
2018
Launching Crowd Funding Platform
Idea born for Launching a Crowd funding platform for Renewable energy Projects.
7
2018
Formation and Management
Company formation and Management team established.
8
2019
ICO Completion
After ICO completion we will install Wind turbines in next 18 months
9
2019
Green Energy platform
During 18 months we will also develop Green Energy platform; Alpha version in 3 months.
10
2020
Windhan Park
Windhan Park will be operational
Project team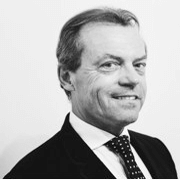 Richard Reinert
CEO Windhan Energy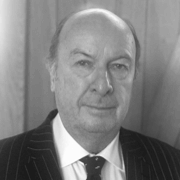 Richard Matthews
Head of Financial and Energy Trade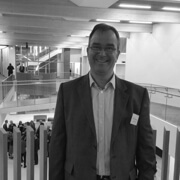 Richard Seaman
Head of Legal Compliance and Payment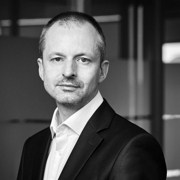 Matiss Paegle
Head of Business Development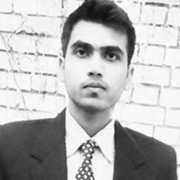 Pushpendra Singh
Sr. Blockchain Developer and IT Consultant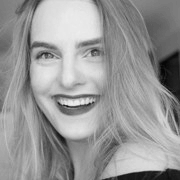 Linda Bluma
Head of PR and communications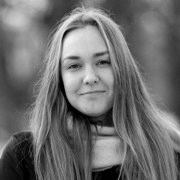 Sintija Zankovska
Social Media and Marketing Manager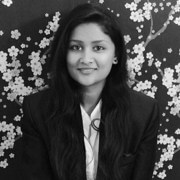 Princy Maloo
Business Analyst
Advisors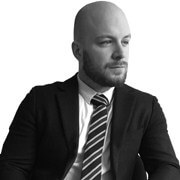 Dr. David Meszaros
Compliance and Legal Advisor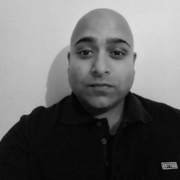 Daryl Naidoo
Renewable Energy Consultant and Advisor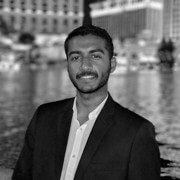 Jaian Cuttari
Governance Advisor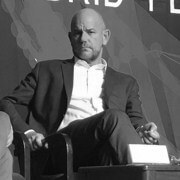 Jeff Hood
Corporate and private crowdfunding advisor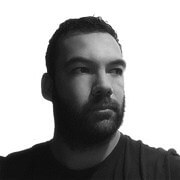 Ben Grenier
Marketing Advisor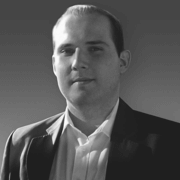 Arturas Svirskis
Marketing, Business and fundraising advisor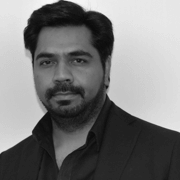 Amol Mozarkar
Blockchain Solution Architect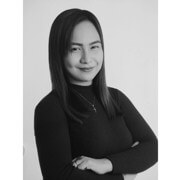 Krystelle Galano
Social Media Marketing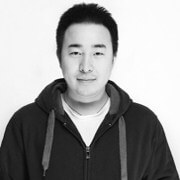 Chen Si Yuan
Financial Advisor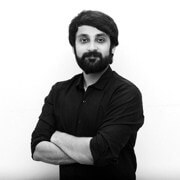 Arpit Sharma
Marketing and Fund Raising Advisor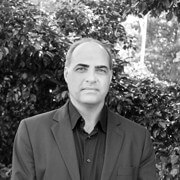 Paulo Carneiro
Renewable Energy Advisor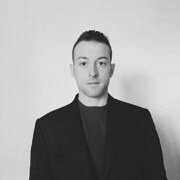 Vincenzo Niglio
ICO Advisor
Misha Osaula
ICO Consultant Advisor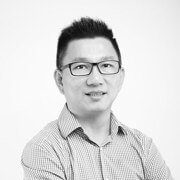 Yuen Wong
ICO Consultant Advisor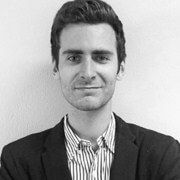 Quentin Herbrecht
ICO Consultant Advisor
Social media
How To get a verified Project status
To pass the verification you need to place a our logo on the main page of your website and make an announcement of the listing in your social network accounts. Send us the email in reply with confirmation of the link placement.