DFINITY

DFINITY is building an open, decentralized blockchain that runs smart contract software systems with vastly improved performance, capacity, and algorithmic governance.

IMPORTANT: By investing in this business you agree to our Disclaimer. All information including our rating, is provided merely for informational purposes. CryptoTotem does not provide investment advice.
| | |
| --- | --- |
| Overview | Whitepaper |
What is DFINITY
The Dfinity blockchain computer provides a secure, performant and flexible consensus mechanism. While first defined for a permissioned participation model, the consensus mechanism itself can be paired with any method of Sybil resistance (e.g. proof-of-work or proof-of-stake) to create an open participation model. Dfinity's greatest strength is unfolded in the most challenging proof-of-stake case.
At its core, Dfinity contains a decentralized randomness beacon which acts as a verifiable random function (VRF) that produces a stream of outputs over time. The novel technique behind the beacon relies on the existence of a unique-deterministic, non-interactive, DKG-friendly threshold signatures scheme. The only known examples of such a scheme are pairing-based and derived from BLS.
The Dfinity blockchain is layered on top of the Dfinity beacon and uses the beacon as its source of randomness for leader selection and leader ranking. A "weight" is attributed to a chain based on the ranks of the leaders who propose the blocks in the chain, and that weight is used to select between competing chains. The Dfinity blockchain is further hardened by a notarization process which dramatically improves the time to finality and eliminates the nothing-at-stake and selfish mining attacks.
Dfinity's consensus algorithm is made to scale through continuous quorum selections driven by the random beacon. In practice, Dfinity achieves block times of a few seconds and transaction finality after only two confirmations. The system gracefully handles temporary losses of network synchrony including network splits, while it is provably secure under synchrony.
PROLOGUE
DFINITY is a decentralized network design whose protocols generate a reliable "virtual blockchain computer" running on top of a peer-to-peer network upon which software can be installed and can operate in the tamperproof mode of smart contracts. The goal is for the virtual computer to finalize computations quickly (using short block times and by requiring only a small number of blocks as "confirmations"), to provide predictable performance (by keeping the time between confirmations approximately constant), and for computational and storage capacity to scale up without bounds as demand for its services increases (using novel validation mechanisms and sharding systems discussed in our other papers). The protocols must be secure against an adversary controlling less than a certain critical proportion of its nodes, must generate cryptographic randomness (which is required by advanced decentralized applications) and must maintain a decentralized nature as it grows in size to millions of nodes.
Dfinity will be introduced in a series of technology overviews, each highlighting an independent innovation in Dfinity such as the consensus backbone, smart contract language, virtual machine, concurrent contract execution model, daemon contracts, peer-topeer networks and secure broadcast, governance mechanism and scaling techniques. The present document will focus on the consensus backbone and cryptographic randomness.
Dfinity has an unbiasable, verifiable random function (VRF) built-in at the core of its protocol. The VRF not only drives the consensus, it will also be the foundation for scaling techniques such as sharding, validation towers, etc. Moreover, the VRF produced by the consensus layer is available to the application layer, i.e., to the smart contracts and virtual machine. In this way, the consensus backbone is intertwined with many of the other topics.
Legal

Blockchain Platform: Ethereum
Office address: Gotthardstrasse 20, 6300 Zug, Switzerland

Token info

Ticker: DFN


Offices on the map
DFINITY Roadmap
Project team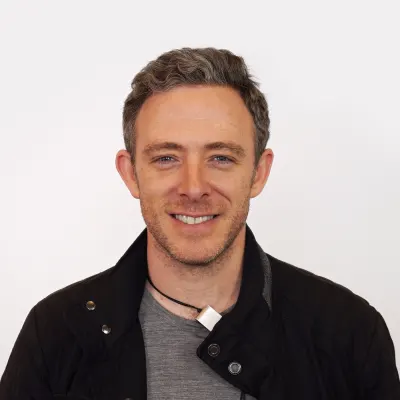 Dominic Williams
President & Chief Scientist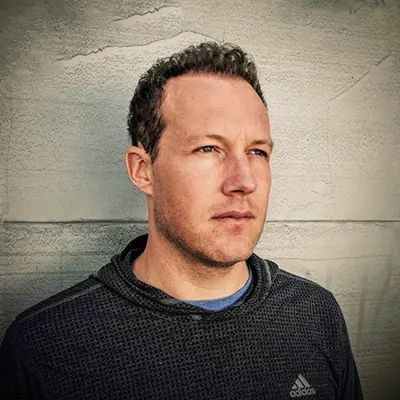 Timo Hanke
Chief Research Officer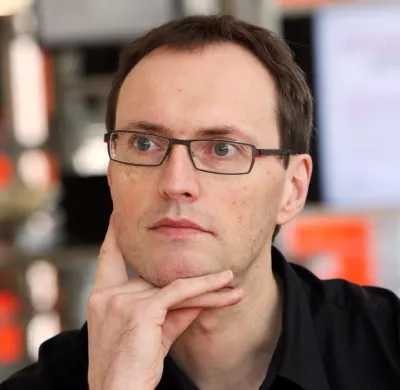 Jan Camenisch
Head of Research, Director of Zurich Research Lab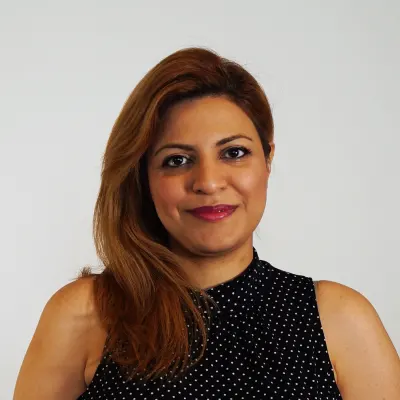 Mahnush Movahedi
enior Research Scientist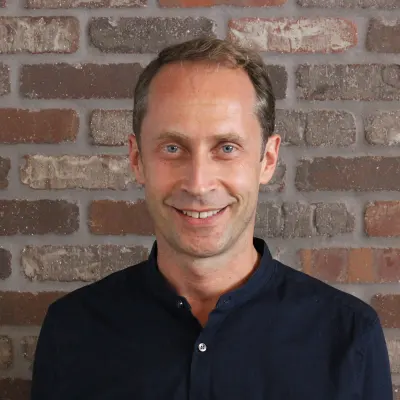 Gregory Neven
Senior Researcher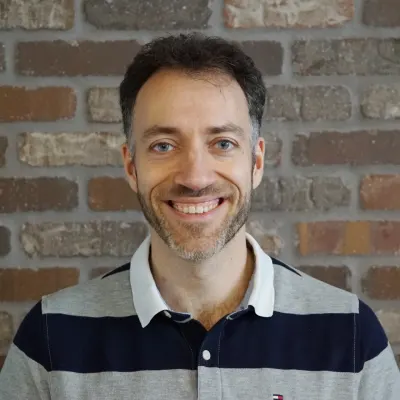 Jens Groth
Principal Researcher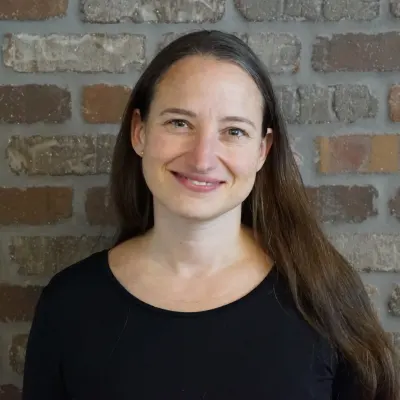 Yvonne-Anne Pignolet
Senior Researcher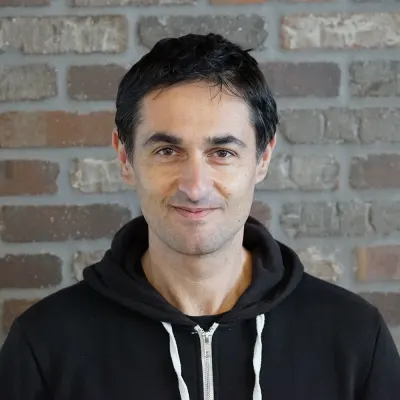 Bogdan Warinschi
Senior Researcher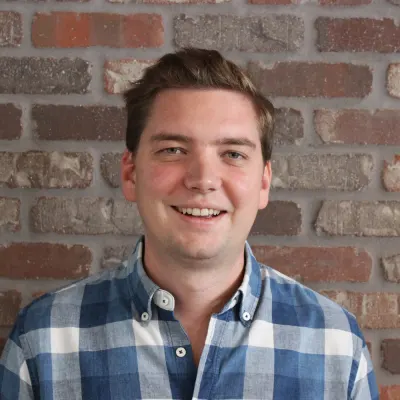 David Derler
Researcher
Manu Drijvers
Researcher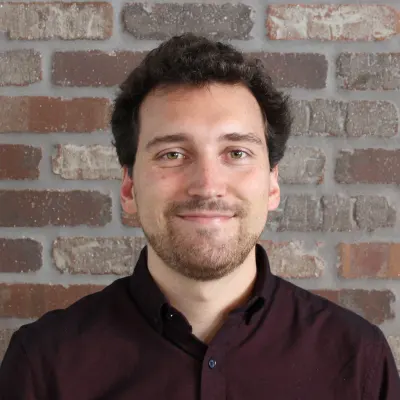 Andrea Cerulli
Researcher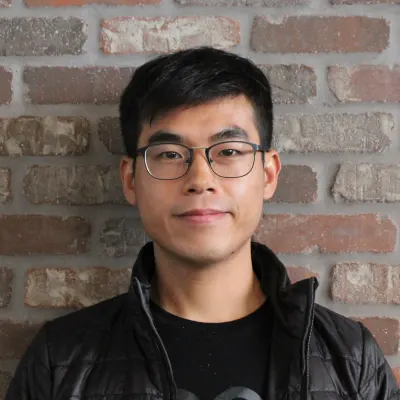 Yulin Liu
Senior Economist
Robert Lauko
Research Associate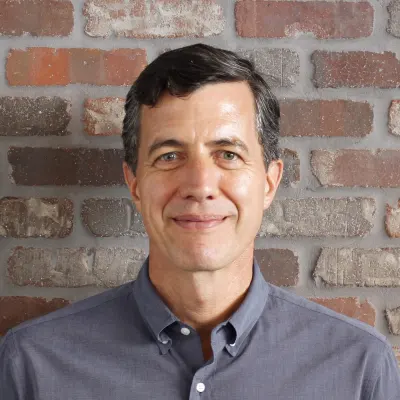 Mack McCauley
Vice President of Engineering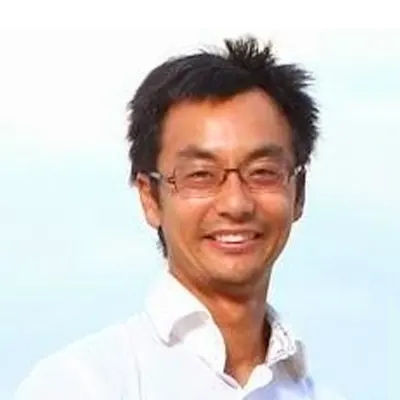 Ben Lynn
Senior Staff Engineer & Researcher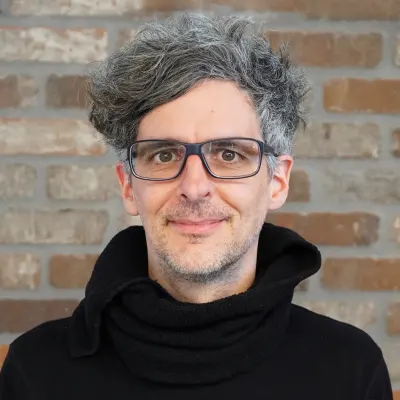 Andreas Rossberg
Senior Staff Researcher & Engineer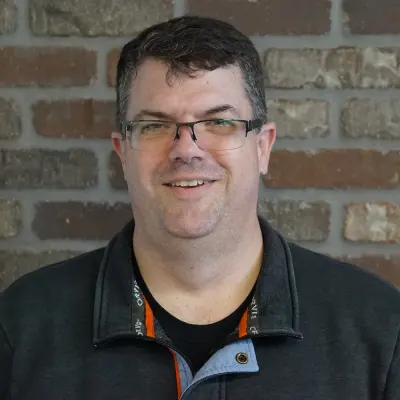 Chris Baldwin
Director of Compute Infrastructure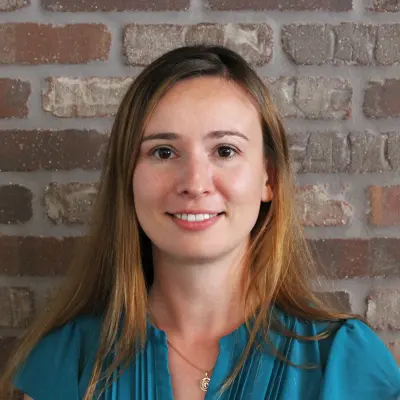 Maria Dubovitskaya
Engineering Manager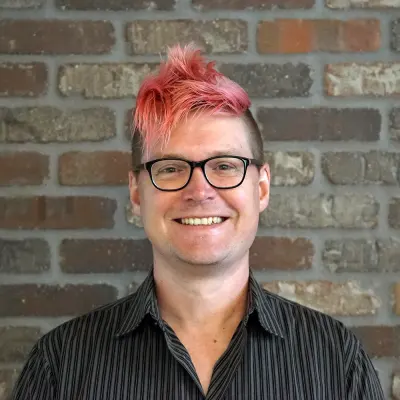 Stanley Jones
Engineering Manager - SDK & API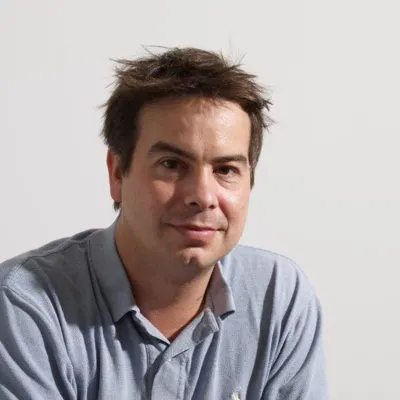 Claudio Russo
Senior Researcher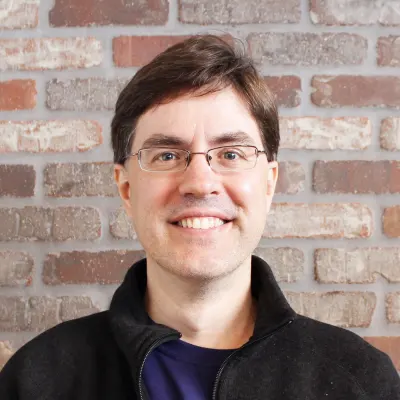 John Wiegley
Senior Engineer & Researcher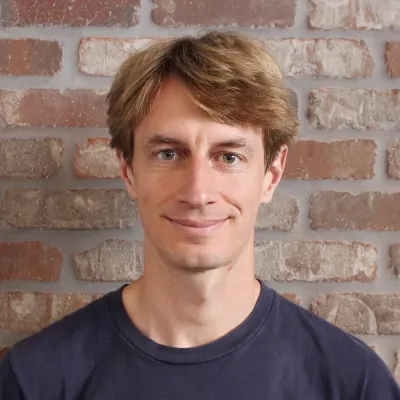 Joachim Breitner
Senior Researcher & Engineer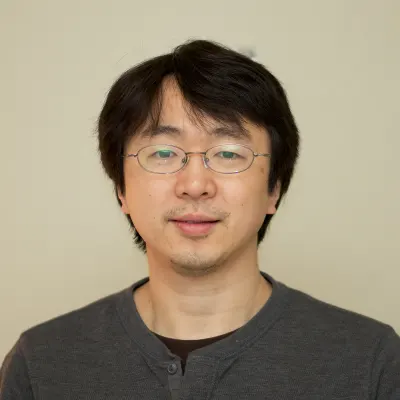 Paul Liu
Staff Engineer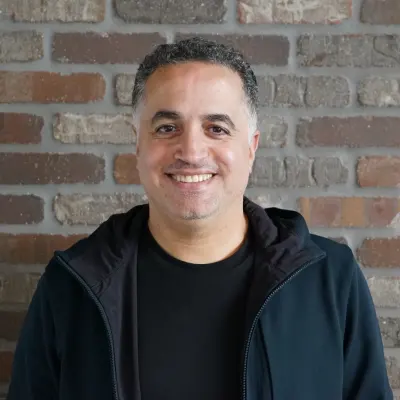 Hassen Saidi
Senior Software Engineer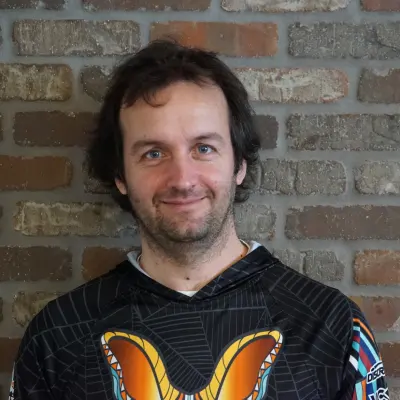 Allen Clement
Senior Engineer & Researcher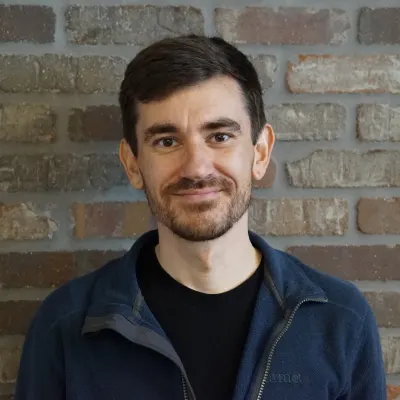 Matthew Hammer
Engineer & Researcher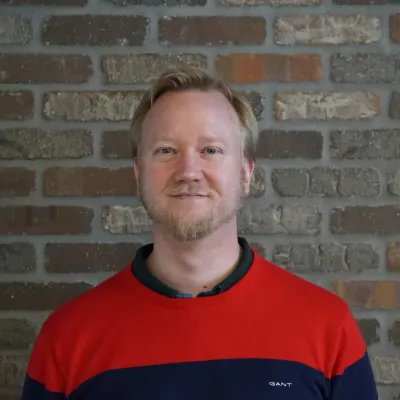 Johan Granström
Principal Software Engineer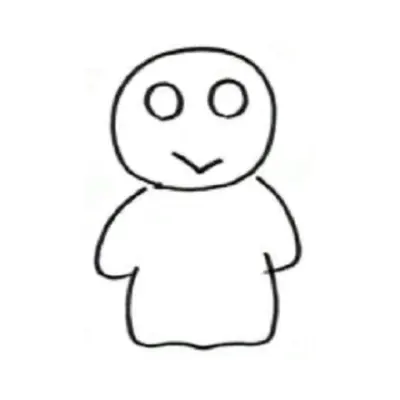 Shigeo Mitsunari
Staff Cryptographer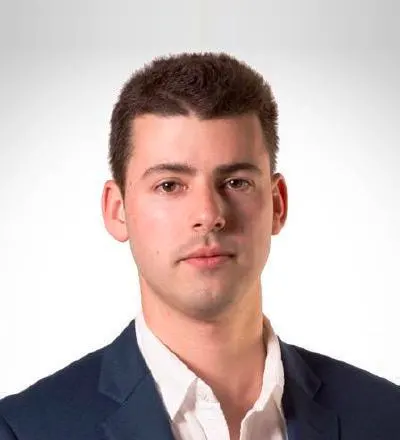 Enzo Haussecker
Senior Engineer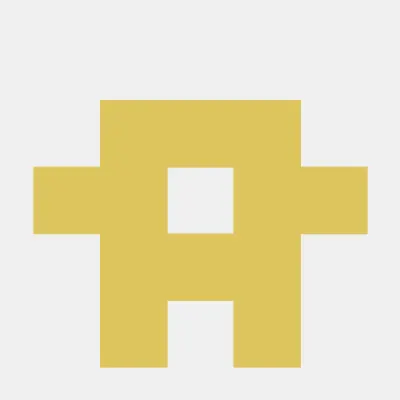 Ximin Luo
Software Engineer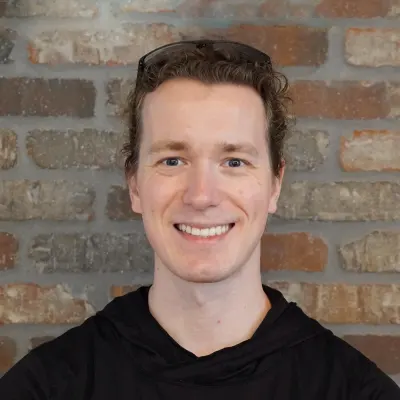 Maciej Woś
Software Engineer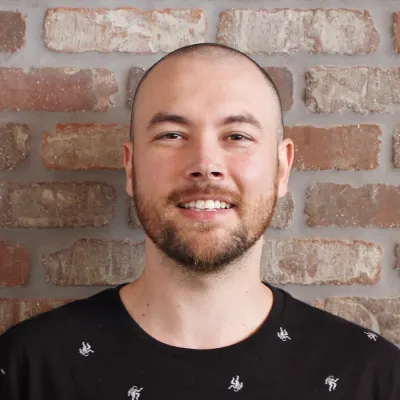 Paul Young
Software Engineer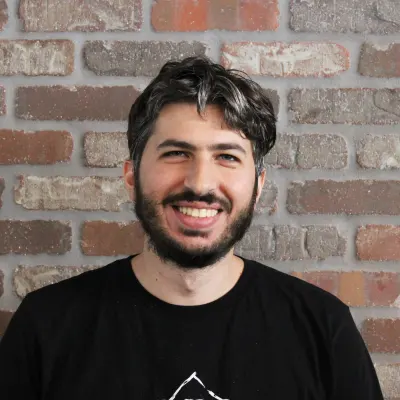 Eftychios Theodorakis
Software Engineer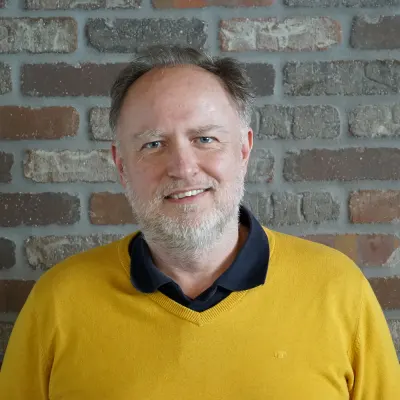 Gabor Greif
Software Engineer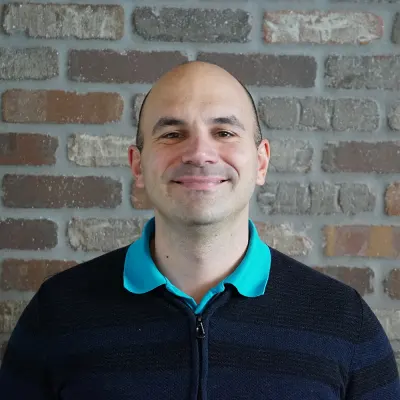 Nikola Knežević
Software Engineer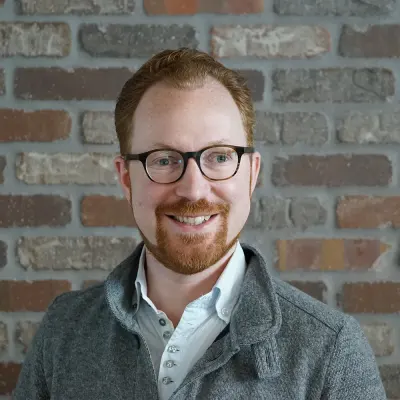 Bas van Dijk
Software Engineer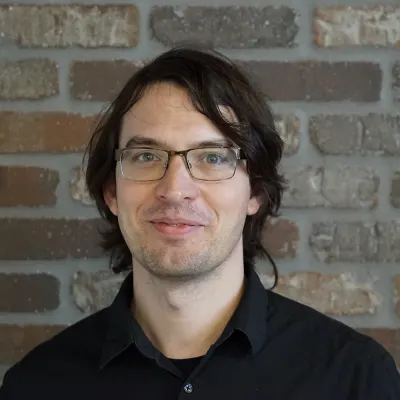 Max Murphy
Software Engineer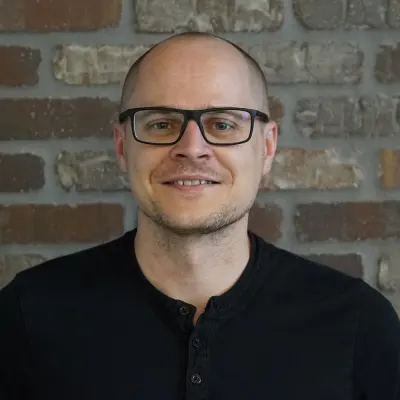 Christian Müller
Software Engineer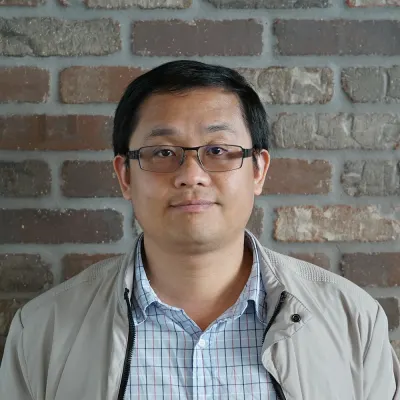 Yan Chen
Software Engineer
Christoph Hegemann
Software Engineer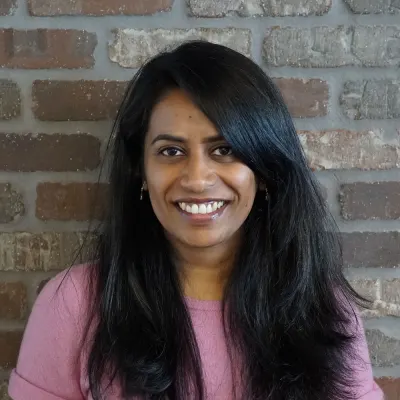 Khushboo Bindlish
Software Engineer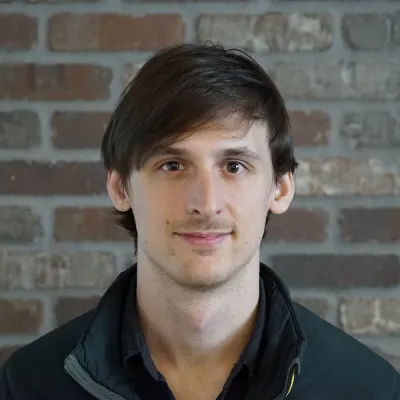 Ivan Malison
Software Engineer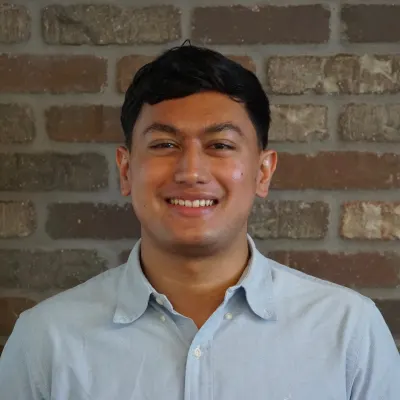 Prithvi Shahi
Release Engineer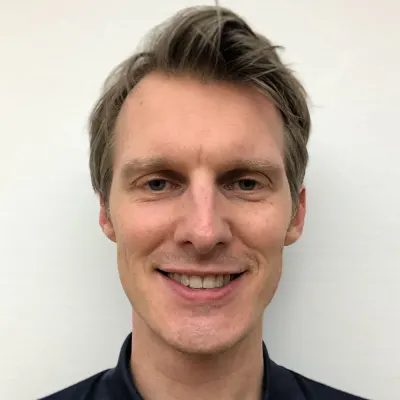 Franz-Stefan Preiss
Identity Engineer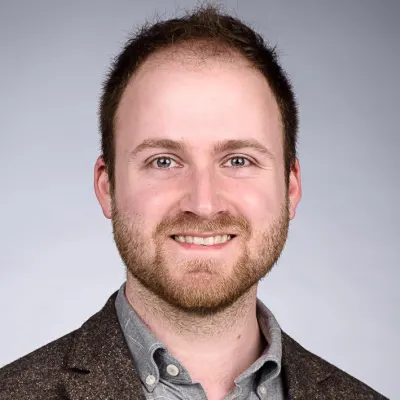 Nicolas Mattia
Software Engineer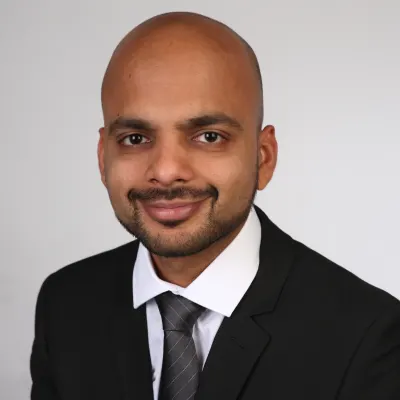 Akhilesh Singhania
Software Engineer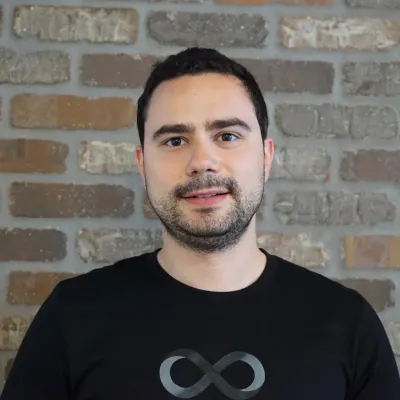 Dimitris Sarlis
Software Engineer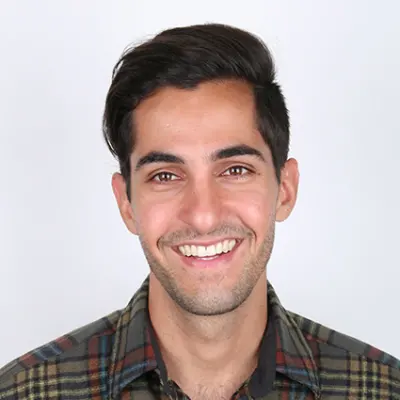 Artia Moghbel
Chief Operating Officer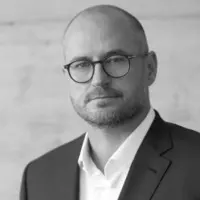 Gian Bochsler
Foundation Council Member & Swiss Operations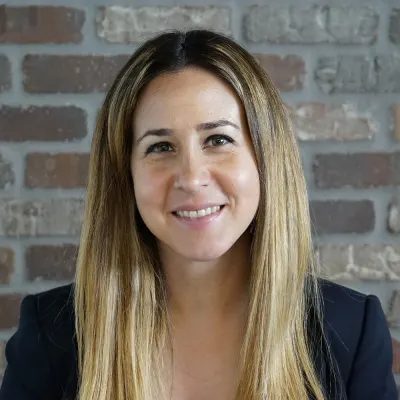 Sanam Saaber
General Counsel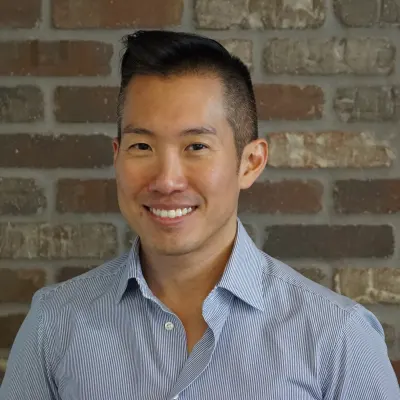 Michael Lee
Vice President of Communications
Diego Prats
Director of Product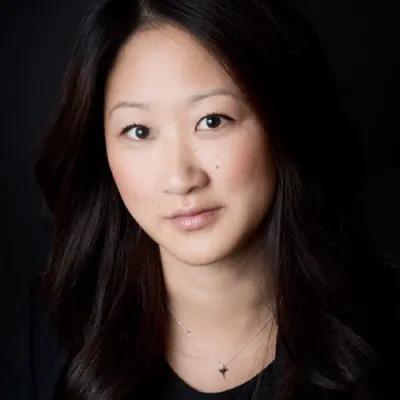 Jennifer Ok
Head of Partnerships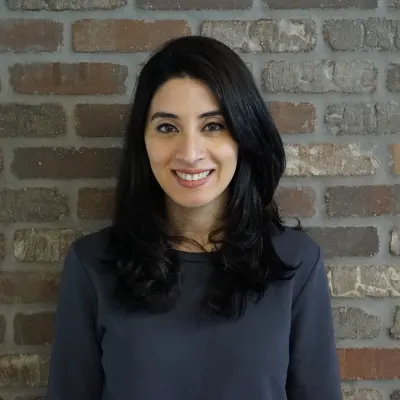 Shadia Damra
Director of Finance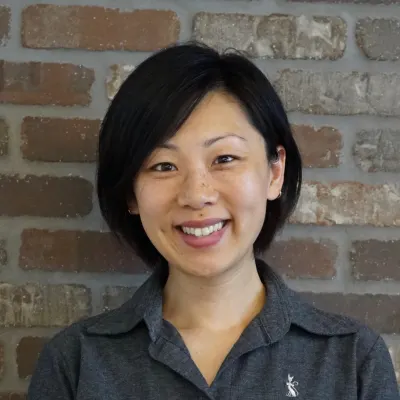 Juliana Che
Director of Legal Operations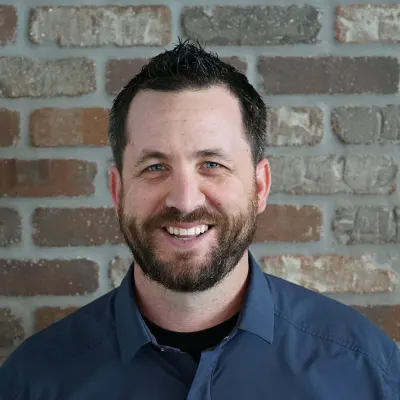 Josh Drake
Head of IT, Security, Workplaces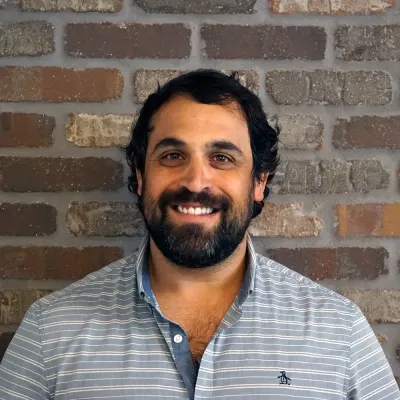 Ryan Newman
Director of Recruiting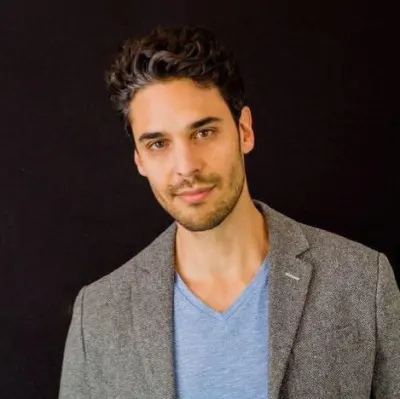 Edouard Planchat
Swiss Operations & Administration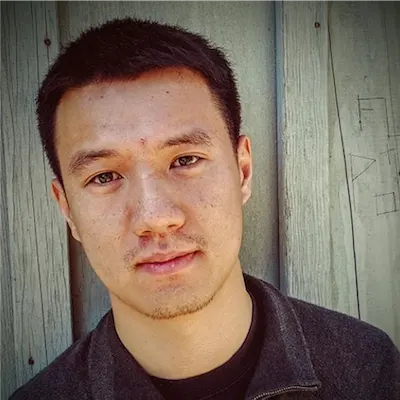 Tom Ding
String Labs & Strategic Advisor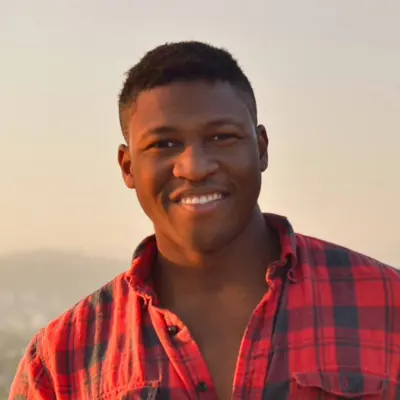 Michael Hunte
Director of Community Operations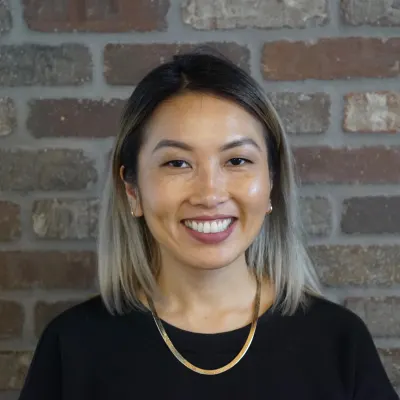 Mamiko Inoue
Senior Accounting Manager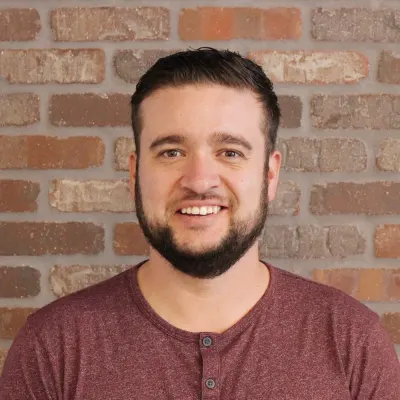 Mark Rafferty
Technical Recruiter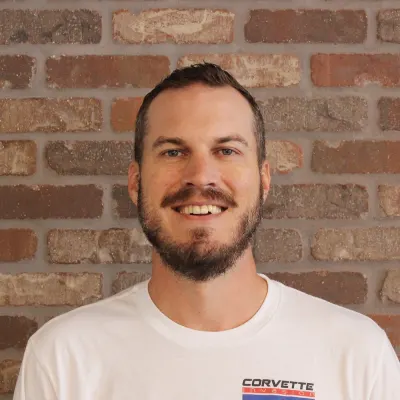 Bryan Fail
Technical Recruiter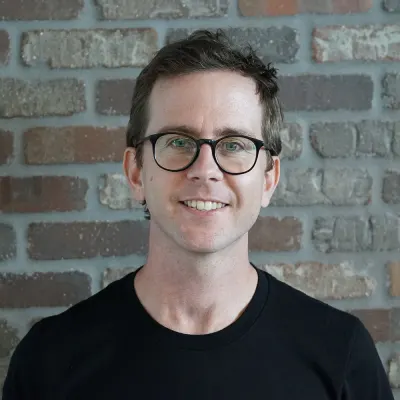 James Fitzpatrick
Technical Recruiter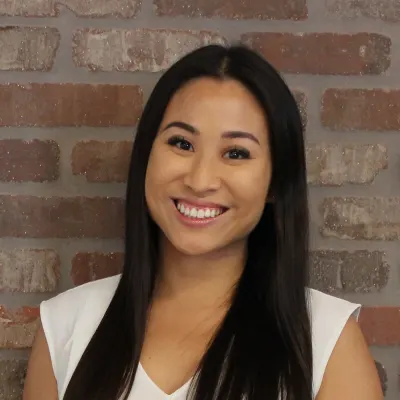 Elizabeth Yang
Operations Manager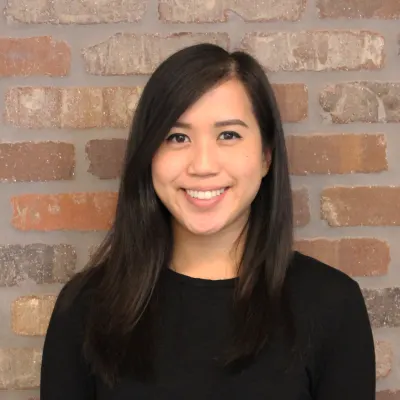 Tho Nguyen
Recruiting Operations Manager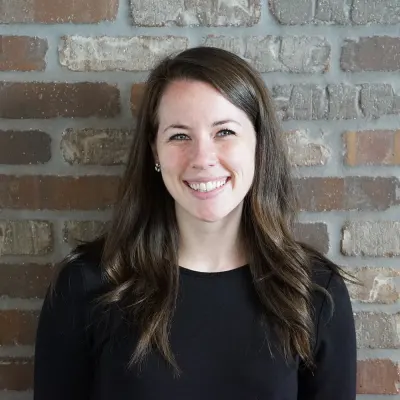 Claire Hinton
HR Operations Specialist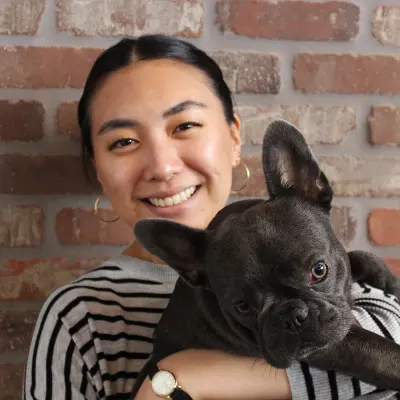 Sharon Choe
Executive Assistant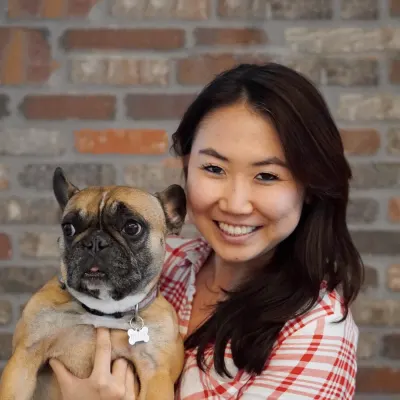 Tomomi Menjo
Office Manager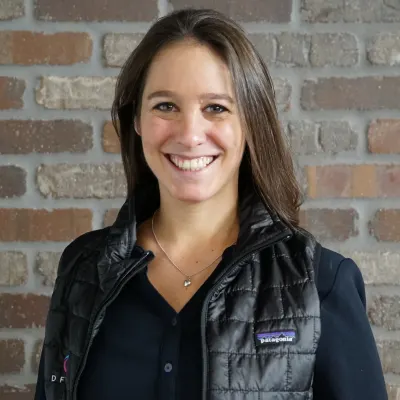 Johanna Hoby
Office Manager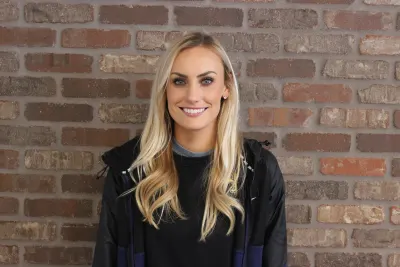 Caroline Bevan
Recruiting Coordinator
Jelena Djuric
Community Manager
Social media