ChromaWay (CHR)

ChromaWay develops a distributed database product called Postchain.

IMPORTANT: By investing in this business you agree to our Disclaimer. All information including our rating, is provided merely for informational purposes. CryptoTotem does not provide investment advice.

What is ChromaWay
The Chromaway project aims to connect women and families in dangerous and fragile contexts, bringing a secure communication environment.
Chromaway allows users to share information between companies and/or individuals in a secure and transparent way. By forming a consortium that has a shared consortium database, users can safely reconcile and share data. Chromaway uses a consensus mechanism that ensures that even if one or several of the participants in the system is hacked or otherwise compromised the system as a whole functions as intended.
ChromaWay has been working with Sofitto to create SofiWay, a blockchain-based network for immediate settlement of payment directly between individuals with a flexible and extensible architecture to support an ecosystem of applications and integrations. SofiWay is designed to support the development of the E-krona, the e-currency project created by the Swedish Central Bank.
Legal

Registration country: SWEDEN
Registration year: 2014
Office address: ChromaWay AB Centralplan 15 S-111 64 Stockholm Sweden

Token info

Ticker: CHR
Type: Utility-token
Accepted currencies: ETH

ChromaWay Roadmap
1
July 2018
Private sale to investors
2
September 2018
Chromapolis testnet
3
October 2018
Chromapolic MVP release and TGE
4
December 2018
Developer tools
5
February 2019
Chromapolis v1.0
6
July 2019
Chromapolis v1.1
Project team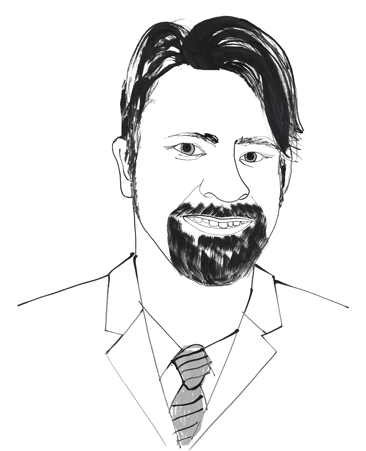 HENRIK HJELTE
Co-Founder, CEO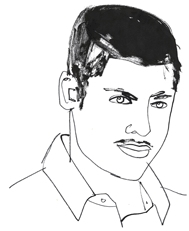 OR PERELMAN
Co-Founder, COO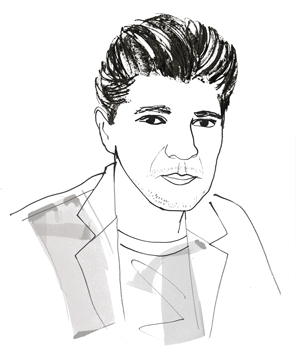 ALEX MIZRAHI
Co-Founder, CTO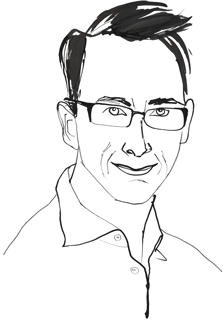 JÖRGEN MODIN
Chief Solutions Architect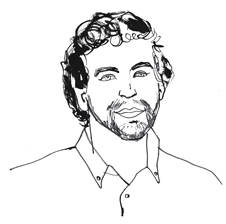 AUGUST BOTSFORD
Technical Director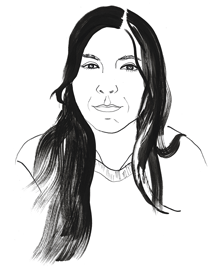 IRENE RAMÓN FERRÉ
Communication and PR Manager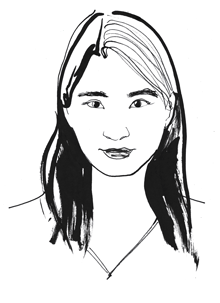 TIAN LIN SHAO
VP Business Development Asia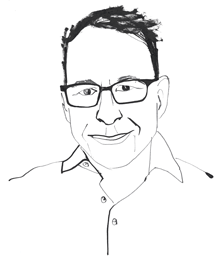 TODD MILLER
VP Business Development USA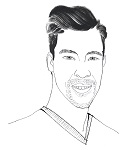 RICCARDO SIBANI
Senior Blockchain Consultant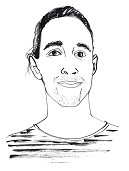 CHRISTOPHER JÄMTHAGEN
Senior Core Developer
Advisors

RAIN LÖHMUS
ADVISOR

RYAN J. ORR
ADVISOR

CHARLIE LEE
ADVISOR

RICHARD BROWN
ADVISOR

VINNY LINGHAM
ADVISOR

BRAD PEERY
ADVISOR

CORREY VOO
ADVISOR
Social media