CommerceBlock

CommerceBlock is a public blockchain infrastructure company that is architecting a platform that allows anyone to build and use financial products and services historically reserved for commercial banking customers. The CommerceBlock network will be the first technology platform that provides a combination of trust minimized trade, decentralised contract execution, on-chain derivatives, and asset-backed token issuance to public blockchains.

IMPORTANT: By investing in this business you agree to ourDisclaimer. All information including our rating, is provided merely for informational purposes. CryptoTotem does not provide investment advice.
| | |
| --- | --- |
| Overview | Whitepaper |
What is CommerceBlock
Approximately $350 trillion in global assets are held and traded within the confines of the fiat banking system. Limited by a lack of liquidity, transparency, and accountability between centrally managed financial institutions and their customers, capital markets do not operate as freely and efficiently as possible.
We believe that the inefficiencies of traditionally styled financial infrastructure limits global trade and economic growth. By moving assets and trade to a public blockchain, we can eliminate the need for trusted intermediaries whose externalities have weighed negatively on global trade flows. CommerceBlock has engineered the first platform for enabling global economic trade in a secure, private, and efficient manner on public blockchains.
All of our current and future product offerings will be based on peer-reviewed research authored by experts from the open source and academic cryptocurrency communities. CommerceBlock has active integrations with clients in the financial and commercial real estate industries.
Problem
The large majority of commerce still relies on traditionally architected financial products and services. These permissioned systems route and account for value in centrally managed databases. These custodians and their services are subject to censorship, seizure, failure, hacking risk, monopolistic pricing, and other externalities.
Solution
The advent of the Bitcoin protocol has enabled permission-less financial innovation. CommerceBlock's product offerings provide a suite of tools that enables anyone to build and use services that construct contracts, manage trade flows, engage in multiparty dispute management, issue assets, and hedge currency risk. Developers and end users will be able to manage all stages of a business interaction and fulfil their contractual obligations by utilising the CommerceBlock platform.
These services will be integrated into infrastructure we have already implemented. We have released the first open-source implementation of the pay-to-contract and homomorphic address protocol outlined by Timo Hanke and Ilja Gerhardt. The protocol has been designed in such a way that all business logic, customer funds, and trade details are managed on the client side meaning at no point does CommerceBlock have access to customer funds or private information.
Details

Public sales: Nov 28, 2017 - Dec 19, 2017
Token supply: 1,000,000,000 CBT
Total tokens for sale: 400,000,000 CBT
Soft cap: 2,000,000 USD
Hard cap: 25,000,000 USD
Raised: 6,500,000 USD


Legal

Blockchain Platform: Ethereum


Token info

Ticker: CBT
Token standard: ERC20
Token price in USD: 1 CBT = 0.06 USD
Accepted currencies: BTC, ETH
Token distribution:
Software development — 50%
Operations — 20%
Marketing — 15%
Open-source software development — 15%
Funds allocation:
Token sale — 40%
Partners — 30%
Company — 30%

CommerceBlock Roadmap
2
February 2017
Product launch
3
September 2017
Pre TGE sale
5
January 2018
Release Production Platform
Project team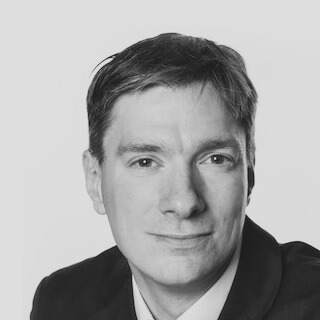 Nicholas Gregory
CEO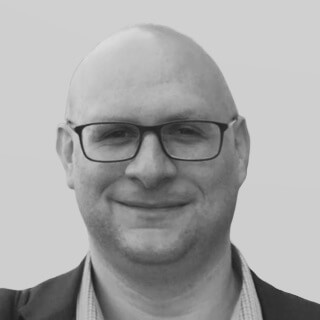 Dr Tom Trevethan
CTO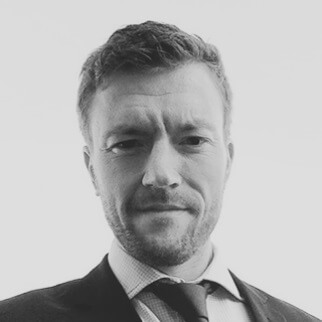 Dirk Bernhardt
COO/CFO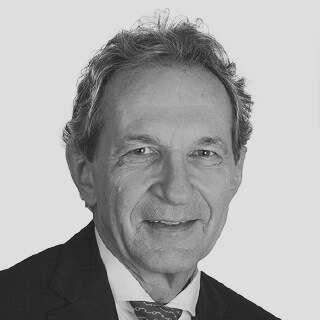 Tobias Straessle
Non-executive Director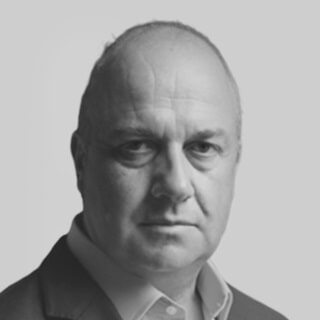 Danny Masters
Board Director
Advisors

Michael Pole
ICO Advisor

Tobias Straessle
Corporate Advisor

Peter Bergstrom
ICO Advisor

Mason Borda
Technology Advisor
Social media