IQ Protocol (IQT)

IQ Protocol is a revolutionary DeFi solution for the SaaS (Subscriptions as a service) marketplace. Created by the PARSIQ team and launched as it's own independent, decentralised protocol, It offers the first ever risk-free DeFi lending protocol to tokenize SaaS subscriptions, with no need for collateral. Soon it will even be possible to rent NFTs (Non-Fungible Tokens) using IQ.

IQ Protocol Token Whitelist Program

IMPORTANT: By investing in this business you agree to ourDisclaimer. All information including our rating, is provided merely for informational purposes. CryptoTotem does not provide investment advice.
| | |
| --- | --- |
| Overview | Whitepaper |
What is IQ Protocol
NFT Renting: Rent non-fungible tokens including in-game assets, collectibles, art, financial NFTs and more for a certain time to use in gaming, social media and any other applications Fungible Token Renting: Rent fungible tokens for their utility including access to products, features, content, memberships discounts, voting power or any other rights those tokens provide Blockchain Subscriptions: Rent tokens to subscribe to software, media, entertainment or other services just as easily as purchasing a token from a contract in a trustless decentralized way.
Details

Token supply: 1,000,000,000 IQT


Legal

Blockchain Platform: Ethereum


Token info

Ticker: IQT
Type: Utility-token
Token standard: ERC20
Token distribution:
Foundation - 50%
Pre-Sales - 17.5%
Team/Advisors - 15%
Market Development - 12.5%
Airdrops & Rewards - 5%

Project team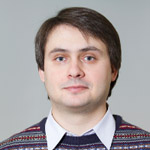 Anatoly Ressin
Co-Founder / Chief Blockchain Architect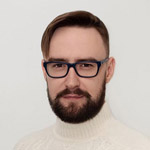 Andre Kalinovski
Co-Founder / Digital Forensics Engineer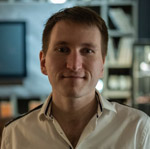 Tom Tirman
Co-Founder / CEO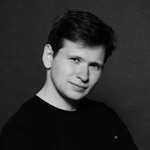 Alan Durnev
CTO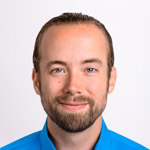 Tom Matta
Head of BD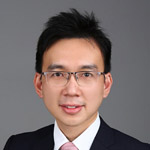 Rong Kai Wong
COO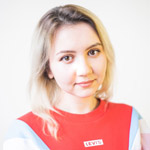 Anastasia Nesterova
Head of Marketing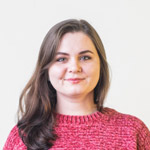 Eleonora Pakhomova
Marketing Manager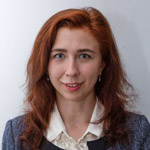 Serafima Osipenko
Operations Executive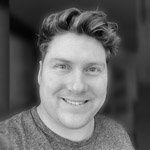 Daniel Poulsen
Community & Content Manager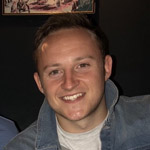 Ross Bates
Community Manager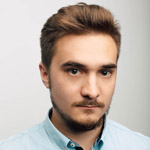 Ivan Ivanitskiy
Product Manager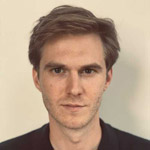 Francis Foster
Communications Lead
Casey Nash
Social Media Manager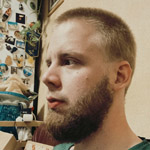 Daniil Romazanov
Product Manager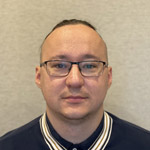 Dmitriy Lisitsyn
QA Engineer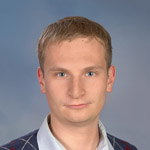 Alex Rehov
Senior Blockchain Developer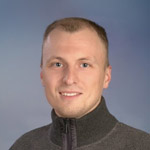 Simon Yakunin
Blockchain Lead Engineer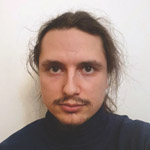 Artur Klesun
Senior Software Developer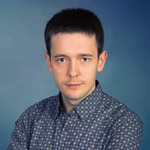 Vsevolod Mihailov
Senior Blockchain Developer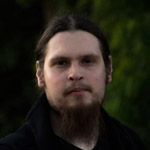 Mārtiņš Pabērzs
Full Stack Developer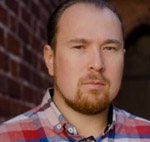 Artyom Aminov
Blockchain Lead Engineer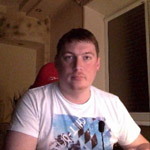 Andrey Gubarev
Software Developer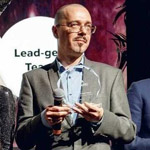 Pavel Lepin
ParsiQL Lead
Aleksandr Dezhurnov
Technical Support
Advisors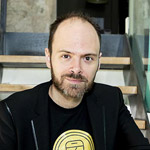 Kevin Murcko
Strategic Advisor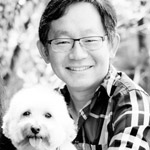 Evan Cheng
Strategic Advisor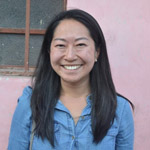 Deanna Dong
Strategic Advisor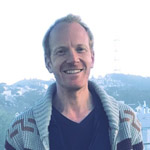 Mike Zajko
Strategic Advisor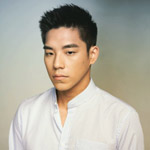 Wayne Lin
Strategic Advisor
Social media
MVP