Medieval Empires (MEE)

Upcoming IDO

Token sale: TBA – Dec 13, 2022

Medieval Empires-Ertugrul is a mid-core multiplayer online blockchain Play&Own strategy game featuring internationally acclaimed actor Engin Altan Düzyatan as Ertuğrul Gazi; aiming to provide a state-of-the-art open to all Web 3.0 experience to fans and gamers as well as blockchain and crypto enthusiasts.

IMPORTANT: By investing in this business you agree to ourDisclaimer. All information including our rating, is provided merely for informational purposes. CryptoTotem does not provide investment advice.
| | |
| --- | --- |
| Overview | Whitepaper |
What is Medieval Empires
Medieval Empires is an exciting Play and Own web3 game being developed by a team of top experts from the gaming industry. The game would allow players to explore, expand and earn in a fantastic universe inspired by real historic events.
Land is an integral part of Medieval Empires' economy and is the foundation of its gameplay. Purchasing land in the game offers many benefits for its owners, and the extent of those benefits would depend on the land tier you purchase. There are 5 land tiers in the game, with tier 5 offering the highest benefits and utility in terms of gameplay and rewards.
Multiplayer Online Strategy. Fight off invaders, build towns, raise armies, recruit heroes and explore & conquer lands in this historically inspired grand strategy experience.
Play and Own Smart NFTs and on-chain gamification, paired with captivating gameplay to ensure a strong Play and Own focus.
Physical & Digital NFTS with Utility. Some NFTs aren't just digital but physical too! These real-world unique items are sent to players as collector items, as well as entry tickets to unique events!
Persistent Online World. Players buy land to become 'Beys' or 'Lords', building realms that leave a lasting mark on the world. PvE and PvP territories change ownership as the world continually expands.
Community Battles. Seasonal Battles offer recurring events for players to prove their skills and earn unique trophies, glory, and crypto rewards.
Massive Historic Battles. Once-in-a-lifetime Historic Battles draw thousands of players into fights, leaving a lasting mark on the game; permanently expanding the playable world in Medieval Empires.
Details

IDO (TrustPad Launchpad): Dec 12, 2022 - Dec 13, 2022
IDO (WePad Launchpad): TBA - TBA
Token supply: 3,000,000,000 MEE
Total tokens for sale: 120,000,000 MEE


Legal

Blockchain Platform: Polygon
Country limitations: US, Canada, China, Republic of Korea and other jurisdictions
Registration country: United Arab Emirates
Registration year: 2022


Token info

Ticker: MEE
Type: Utility-token
Token standard: ERC-20
Token price in USD: 1 MEE = 0.009 USD
Token distribution:
Social projects - 1%
Team - 15%
Advisors - 5%
Treasury - 29%
Exchange&liquidity - 5%
Play&own - 20%
Public sale - 4%
Private sale - 7%
Seed - 14%

Medieval Empires Roadmap
1
Q2 2022
Scoping complete World Map Website & Pitchdack Social Media MG & ME Websites Whitepaper Story Trailer
2
Q3 2022
World Map Showroom ME marketplace and wallet Inaugural NFT Land Sale Seed & Private Round Community Growth Engin-Carl Interview AMAs, Q & As BTS Founders' Public Announcement (Blockchain Economy Istanbul)
3
Q4 2022
Town Modul (Internal) TGE - Token Generation Event Community Events Cinematic Trailer
4
Q1 2023
Province Map (Internal) MVP Desktop Release (Alpha) Online & Offline Community Events
5
Q2 2023
MVP Desktop Release (Beta)
Project team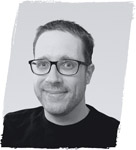 Moritz Voss
CHIEF TECHNOLOGY OFFICER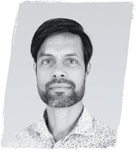 Stefan Walter
CHIEF PRODUCT OFFICER
Felix Hartung-Hespelt
GAME DESIGN DIRECTOR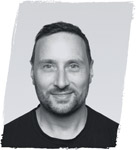 James Crabb
CHIEF MARKETING OFFICER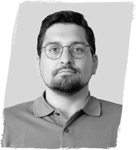 Assad Dar
CHIEF VISIONARY OFFICER & CO-FOUNDER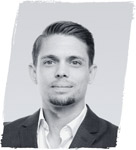 Jan Berkefeld
CHIEF EXECUTIVE OFFICER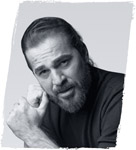 Engin Altan Düzyatan
TURKISH FILM & TELEVISION ACTOR & PRODUCER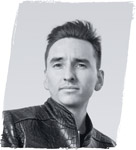 Carl Runefelt
ANGEL INVESTOR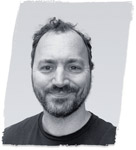 Vincent van Geel
STUDIO HEAD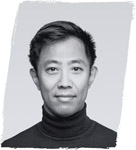 Qing Guan
LEAD PRODUCER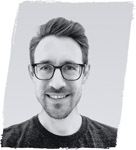 Peter Söderbaum
ART DIRECTOR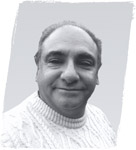 Joaquim Royo
SENIOR VISUAL DEVELOPMENT ARTIST
Robert Amarandi
GRAPHIC DESIGNER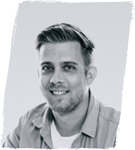 Luc Berkefeld
MARKETING MANAGER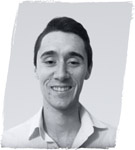 Aleksandar Djordjevic
SENIOR BLOCKCHAIN DEVELOPER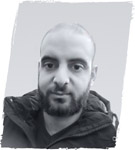 Ali El Najjar
SENIOR UNITY DEVELOPER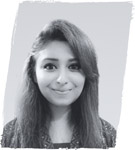 Mehwish Faryal
SENIOR CONTENT WRITER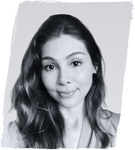 Hilal Goksu
EXECUTIVE ASSISTANT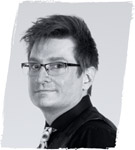 Max Holecheck
SR. UI/UX DESIGNER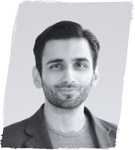 S. M. Raza Hussain
MARKETING & CONTENT LEAD
Mahein Khan
SENIOR CONTENT WRITER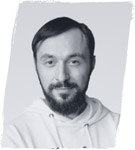 Sergii Kharchenko
MOTION (GRAPHIC) DESIGNER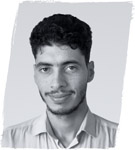 Youssef Lakhlaifi
DEVOPS LEAD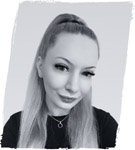 Isabella Lazarova
COMMUNITY MANAGER
Richard Leese
SOCIAL MEDIA & COMMUNITY LEAD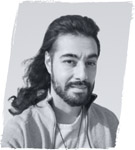 Pedro Lopes
SENIOR CONCEPT ARTIST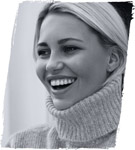 Caroline Olsen
PR & INFLUENCER MANAGER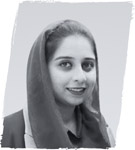 Palwasha Qasim
SENIOR CONTENT WRITER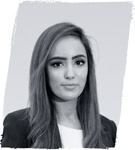 Resham Rafiq
DIGITAL CONTENT MANAGER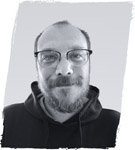 Paul Teaha
3D ARTIST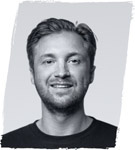 Igor Vasiliev
PERFORMANCE MARKETING MANAGER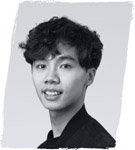 Yu-Ruei Wan
SENIOR UNITY DEVELOPER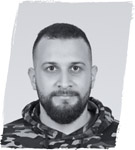 Abdul Rahman Yousry
SENIOR MOTION GRAPHIC DESIGNER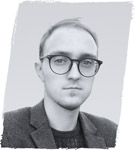 Anton Zhahalkovich
BUSINESS DEVELOPMENT MANAGER
Advisors
Scott McCarthy
Former CMO at Illuvium & Crypto Game Advisor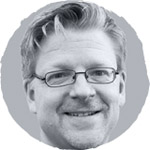 Oliver Kern
CRYPTO GAME ADVISOR / COMMERCIAL OFFICER LOCKWOOD PUBLISHING LTD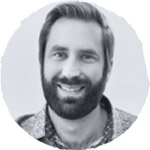 Josh Meier
MANAGING DIRECTOR OF ANDROMEDA CAPITAL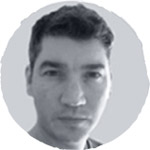 Justin Edwards
FORMER COO DECENTRALAND ADVISOR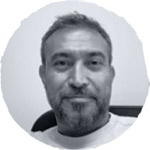 Hüseyin Yılmaz
PROFESSOR OF HISTORY / PHD FROM HARVARD UNIVERSITY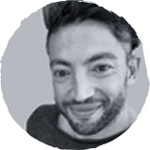 Ararat Arpaci
JEWELRY DESIGNER
Social media