Cryptoriyal (CR) ICO

ICO

Ongoing

Sep 09, 2019 – Sep 09, 2020

SmartRiyal bridges the gap between technology and human lives. SmartRiyal is a state-of-the-art AI-enabled platform that utilizes machine learning and blockchain technology to revolutionize the way people live and do business.

IMPORTANT: By investing in this business you agree to our Disclaimer. All information including our rating, is provided merely for informational purposes. CryptoTotem does not provide investment advice.
Cryptoriyal (CR) ICO ratings

| | |
| --- | --- |
| ICObench | 3.3 / 5 |
| ICOmarks | NA |
| TrackICO | NA |
| ICOholder | NA |

Claim admin rights for this project
Overview
Whitepaper
What is Cryptoriyal
The CryptoRiyal project is an ambitious work that involves a variety of sub projects with the aim to revolutionize the use of Artificial Intelligence and technology in designing the modern Smart Cities. The SmartRiyal platform and the CryptoRiyal token (sign: CR) are innovative means of trade, payment and the underpinnings of technological advances especially developed to fulfill the needs of the businesses and residents of any Smart City.
CryptoRiyal tokens can be transferred from one electronic wallet to another, kept and saved or converted into fiat money or to other crypto-currencies on the SmartRiyal platform. SmartRiyal is built to enable fiat-to-crypto, crypto-to-crypto and data-to-crypto transfers based off the Ethereum Blockchain. SmartRiyal is accessible by anyone, everywhere and presents the ultimate solution for avoiding time-consuming face-to-face meetings for money transfers, expensive money transfers via banks and money transfer agencies or trust issues, due to the smart contract implemented in the system and the fully protected encryption method of the Blockchain. CryptoRiyal Investment platform brings the power of crowdfunding to enable token holders to list investment opportunities on the platform and seek investors.
Further, SmartRiyal leverages advanced Artificial Intelligence and Machine Learning algorithms to collect, process and learn from data which users transmit and to generate real time recommendations to them in every sector relating to business and technological activities. The CryptoRiyal token supports all the financial requirements that are derived from the futuristic vision and characteristics of Smart Cities and provides the state-of-the-art technological solution for all target sectors, as well as to any other financial, economic or business need.
The CryptoRiyal token leveraging its Artificial Intelligence platform - SmartRiyal - aims at forming a new, fully secure and rapid monetary standard – serving every transaction from services and goods provided within it, imported and exported, to long term investments in its businesses and technological ventures. Further, the CryptoRiyal will enable both individuals and organizations to monetize their data, to profit from sharing or staking it and to be able to receive insights from the cumulative data that the system collects and analyzes by applying advanced Artificial Intelligence techniques. The reward will be in the form of CryptoRiyal tokens paid to data contributors for the data streams that they share.
The data collected from the IoT devices is processed in SmartRiyal which uses AI and Machine Learning algorithms to transform data into recommendations and insights for users. Users purchase subscription to the recommendation system by paying with CryptoRiyal tokens (these can be data or external users) and gain access to insights. This advanced platform can assist in continuously analyzing and improving every aspect of operations, from better farming through shortening queues to amusement parks to development of new medicines based on data on physical and medical attributes.
CryptoRiyal will be traded, converted, transferred and distributed over the SmartRiyal platform — an online, Blockchain powered system that will continuously operate the following activities:
Distributed collection of data from data contributors in an anonymous form with Zero Knowledge Proof (ZKP)
Rewards (in the form of CryptoRiyal tokens) allocated to data contributors in return for data received from them
Exchange of cryptocurrencies-to-CryptoRiyal and vice versa and support of the conversion to/from multiple cryptocurrencies
Exchange of fiat-to-CryptoRiyal and vice versa and support of the conversion to/ from multiple fiat currencies
Fully automated processing of the data (including historical records) by Artificial Intelligence and Machine Learning techniques and generation of business and technological insights and recommendations via predictive analytics models
Distribution of the insights and recommendations generated by the system to business subscribers and receipt of CryptoRiyal tokens for them
Support of monetary transactions in purchase of products and services, including mobile and point-of-sale (POS) integrations.
These functions, as well as other forms of financial uses that will evolve over time, will utilize the CryptoRiyal and the SmartRiyal platform. By doing this the economic activities and financial transactions will be underpinned for Smart Cities from its very early stages of establishment and through its ongoing growth lead to the world's most advanced mega-cities. All these activities (and many others that will be developed in the future) are based on the following economic forms: CryptoRiyal Exchange, CryptoRiyal Growth, CryptoRiyal Insights and CryptoRiyal Community.
Details

Pre-sales: Jan 01, 2019 - Sep 07, 2019
Public sales: Sep 09, 2019 - Sep 09, 2020
Token supply: 980,000,000 CR
Total tokens for sale: 2,000,000,000 CR
Soft cap: 30,000,000 USD
Hard cap: 70,000,000 USD


Legal

Blockchain Platform: Ethereum
Country limitations: USA
Registration country: Singapore
Registration year: 2018
Office address: Ressos Legal Pte Ltd 10 Anson
Road, #23-05A
International Plaza
Singapore 079903

Token info

Ticker: CR
Type: Utility-token
Token standard: ERC20
Accepted currencies: USD , BTC, ETH , Credit Card
Token distribution:
Token Sale - 33%
Advisory - 5%
Bounty - 1%
Team - 10%
SmartRiyal, CryptoRiyal Exchange and Investment Platform - 25%
CryptoRiyal Treasury - 26%
Funds allocation:
Team - 15%
Community developers - 5%
Airdrop/bounty - 10%
Development - 21%
Private sale - 10%
Presales - 20%
ICO start - 19%


Offices on the map
Cryptoriyal Roadmap
1
September 2018
Website and sales platform development
2
November 2018
Smart contract creation
3
Dec 2018-Dec 2020
Token sale
4
May 2019
Airdrop Crypto exchange
6
August 2019
Smart farm and smart laboratory development
7
September 2019
Other areas development
Project team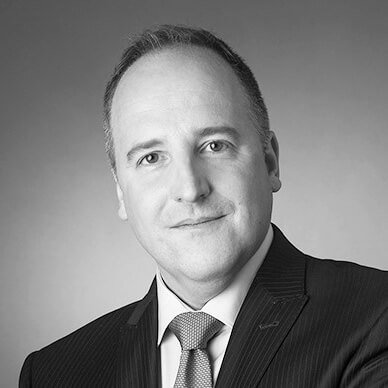 Dr. Alexander Ressos
Chief Legal Officer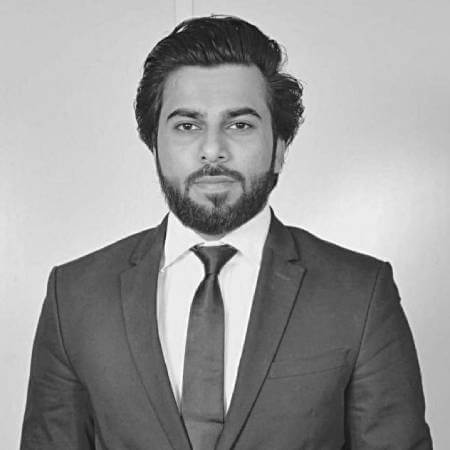 Talal Khan
Director Of Business Developement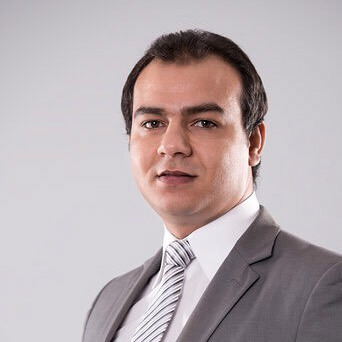 Majdi Abdulaziz
Chief Strategy Officer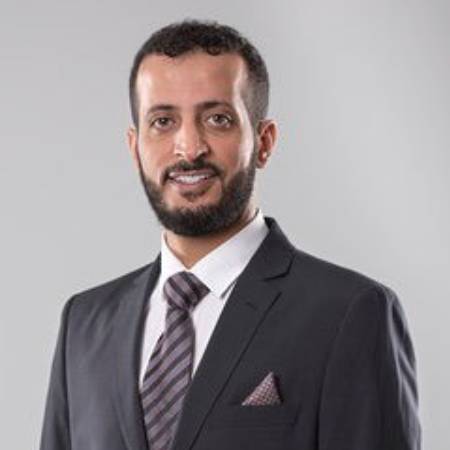 Nasser Al Harathy
Chief of Logistic and partners relation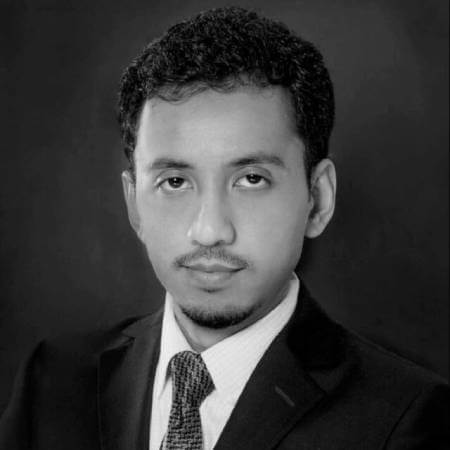 Mohammad Abusitta
Blockchain Engineer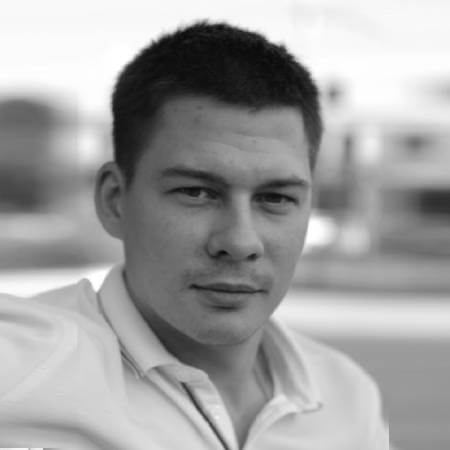 Andrey Romanov
Marketing Specialist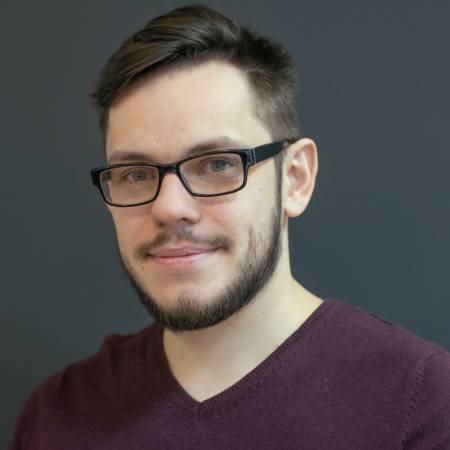 Maxim Kovalchuk
Project Manager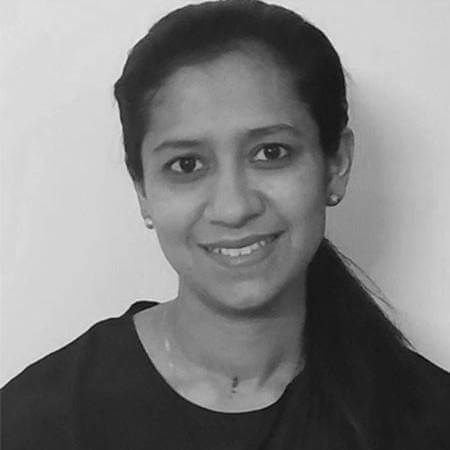 Vijayta Bhatt
Fullstack Developer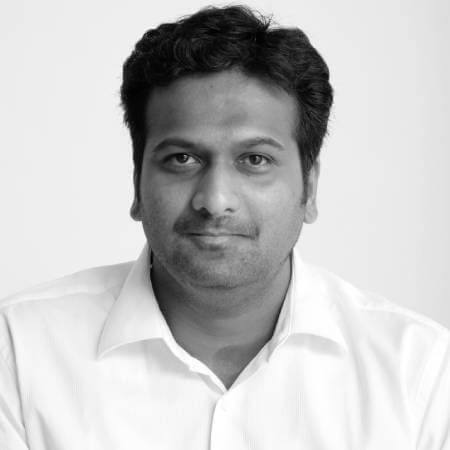 Vishal Waman
Project Lead
Advisors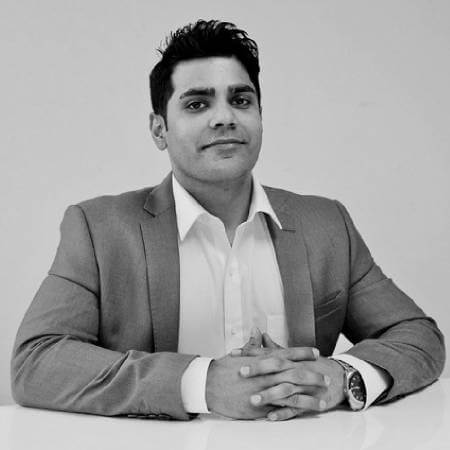 Fahad Khan
Advisory CTO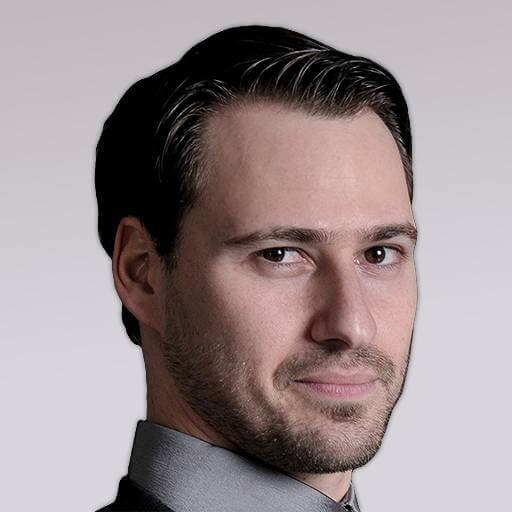 Dan Litwak
Senior Security Advisor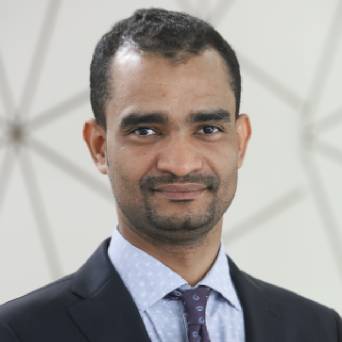 Saleh Al Ansari
General Advisor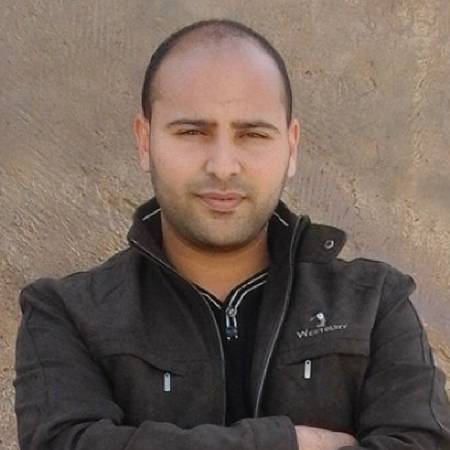 Metallag Youcef
Media Advisor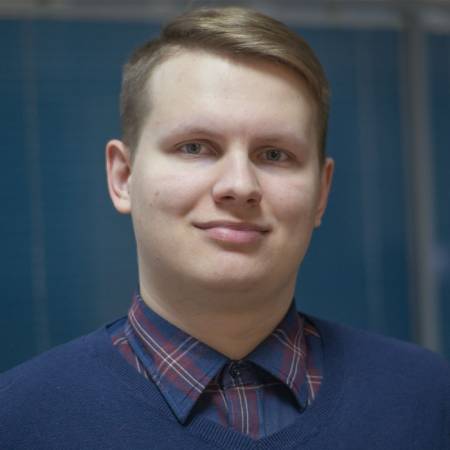 Eugene Dyatlov
Game Development Advisor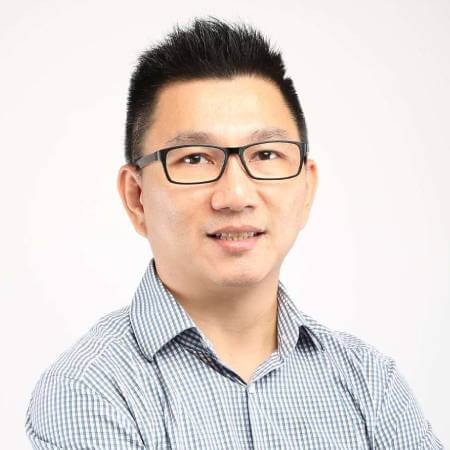 Yuen Wong
Business Development Advisor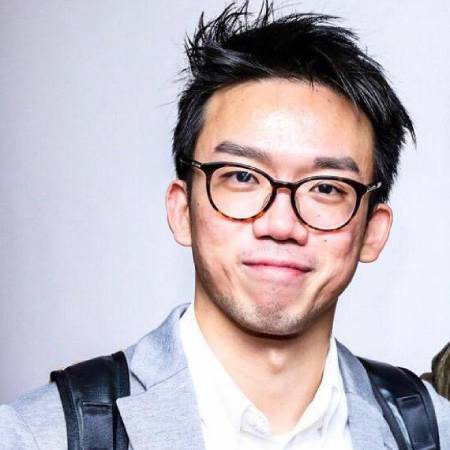 Alfred LEE
Business Development Advisor
Social media
How To get a verified Project status
To pass the verification you need to place a our logo on the main page of your website and make an announcement of the listing in your social network accounts. Send us the email in reply with confirmation of the link placement.
Top-Rated Crypto Projects